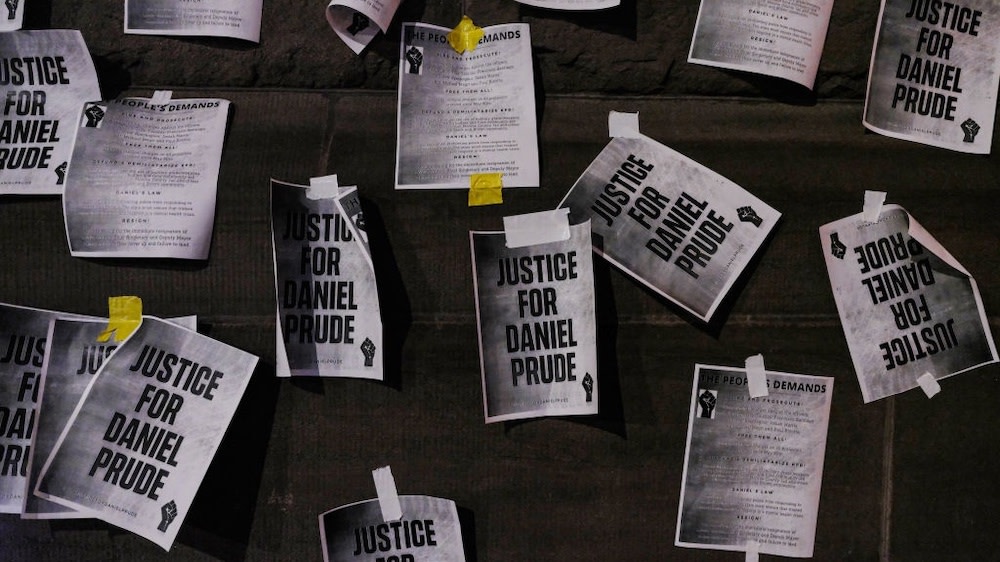 As we recently passed the one-year anniversary of Daniel Prude's terrible last moments we must ask ourselves: what have we done to prevent the next death? Has our community effectively united to combat systemic racism? Have we sufficiently reformed our criminal justice system to ensure that what happened to Daniel doesn't happen again?
Following Daniel's death, a grand jury declined to indict the officers who presided over his last waking moments. Just recently, our city was once again in the national spotlight when Rochester police officers handcuffed and pepper-sprayed a nine-year-old Black girl. As she cried that her eyes burned and asked for her father, she received no sympathy from the officers. And even the promising impact of the Police Accountability Board appears to be in question, with its disciplinary powers stripped.
One of my earliest memories from my move is my colleagues enthusiastically commenting to me that Rochester had a Wegmans supermarket and that I would love it. Little did I know then that this same store would become the epicenter of activism on the anniversary of Daniel Prude's detainment, where our community would issue a call for the racial justice work that lies ahead…
Lauren Deutsch is the National Director of Organizing for Zioness and a resident of Rochester.