Zioness is proud to announce our partnership with The Center for Common Ground in their Reclaim the Vote Campaign. Through non-partisan phone banking, we will contact voters of color in Georgia to support increased turnout for the January Special Election.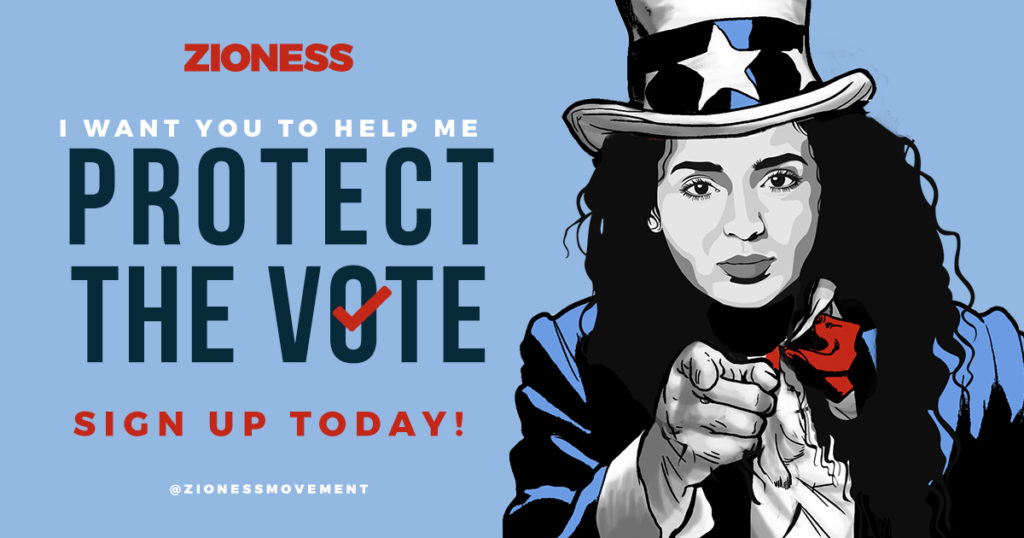 Zioness Georgia Phone Bank
In Partnership with The Center for Common Ground
Join us for action nights on December 14, from 6-8 PM EST, and December 21, from 6-8 PM EST, as we reach out to low propensity Georgia voters in partnership with the Religious Action Center of Reform Judaism and the National Council of Jewish Women.
We are asking our activists all across the country to join in on the work to combat voter suppression and support civic engagement as Georgians head back to the polls next month.
Every phone call counts as we work toward building a nation where every voice has a vote. We know there are many organizations you can take action with to GOTV, but by joining with Zioness, you are helping to build our unabashedly progressive unapologetically Zionist movement. Please feel free to reach out with questions.
---
Monday, December 21, 6-8PM EDT: REGISTER HERE
Register today and share widely with your network! Every volunteer counts. You will receive the Zoom training session information upon registration. *If you have already completed the phone bank training, you'll be able to start making calls as soon as the event begins!*
Zionesses across the country mobilized alongside our partners to get out the vote for the historic 2020 election. Our chapters and members at large moved into action together to combat voter suppression and protect our democracy.
12 Zionesses became first time poll workers.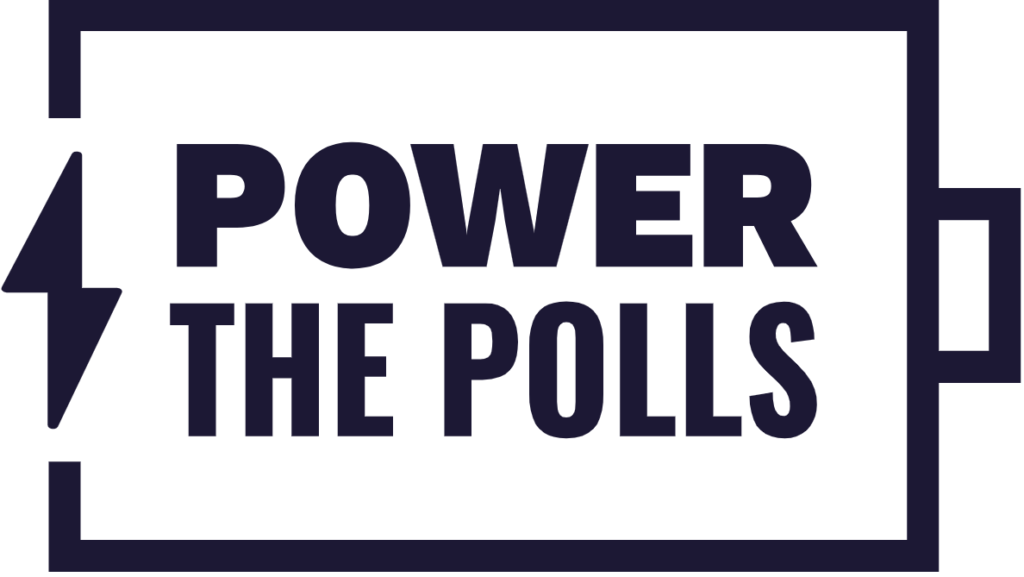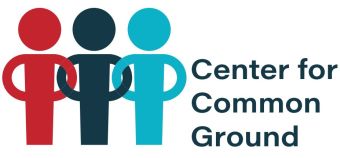 Our members wrote 6,000 postcards to swing states.

We called thousands of Florida Voters during our Phone Banks.