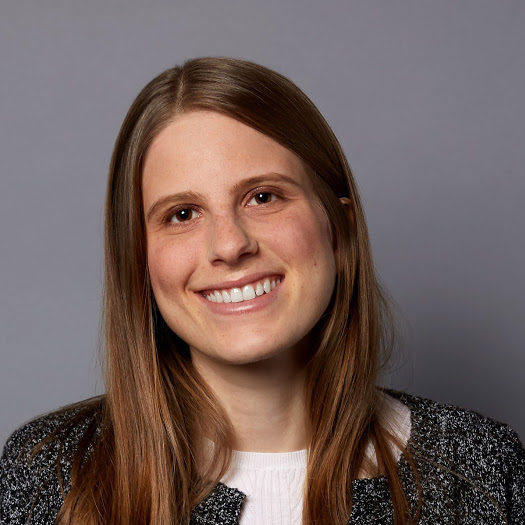 Leora Einleger graduated Phi Beta Kappa from Barnard College, Columbia University with a degree in Political Science. As a college student, Leora experienced firsthand the importance of having an organization like Zioness, as detailed in an article published in the Jerusalem Post about obstacles she faced as both a Zionist and a student in the Gender Studies department. Notwithstanding this experience, Leora worked energetically with Resetting the Table to help create a more open, inclusive, and productive dialogue surrounding Israel on campus.
Leora has had a passion for progressive causes since she ran a whole-school fundraiser in 8th grade and raised $10,000 for an organization that provides access to clean water globally in poor communities. More recently, Leora was an Organizing Fellow at NARAL Pro-Choice America, where she educated NARAL members in New York's 34th State Senate district about politicians who were preventing the passage of the Reproductive Health Act. She further honed her organizing skills in the office of New York Councilmember Mark Levine, where she led the efforts to collect and distribute supplies for migrant children who were sent to New York by the Trump administration without any supporting services. She managed over 200 volunteers and oversaw the delivery of 20 truckloads of supplies for the children.
As a Democratic staff intern for the U.S. House of Representatives Committee on Foreign Affairs, Leora researched and wrote daily briefings for congressional staff members regarding anti-Semitic incidents. She crafted questions on women's health and on the State Department Budget for members of the Committee to ask Secretary of State Rex Tillerson and UN Ambassador Nikki Haley. Leora also wrote first drafts of a speech on violence against the LGBT community in Chechnya read by Congressman Engel on the House floor.
Leora is thrilled to be joining the Zioness team at this challenging time. She looks forward to working closely with local Zioness chapters and supporting Zioness as it grows.