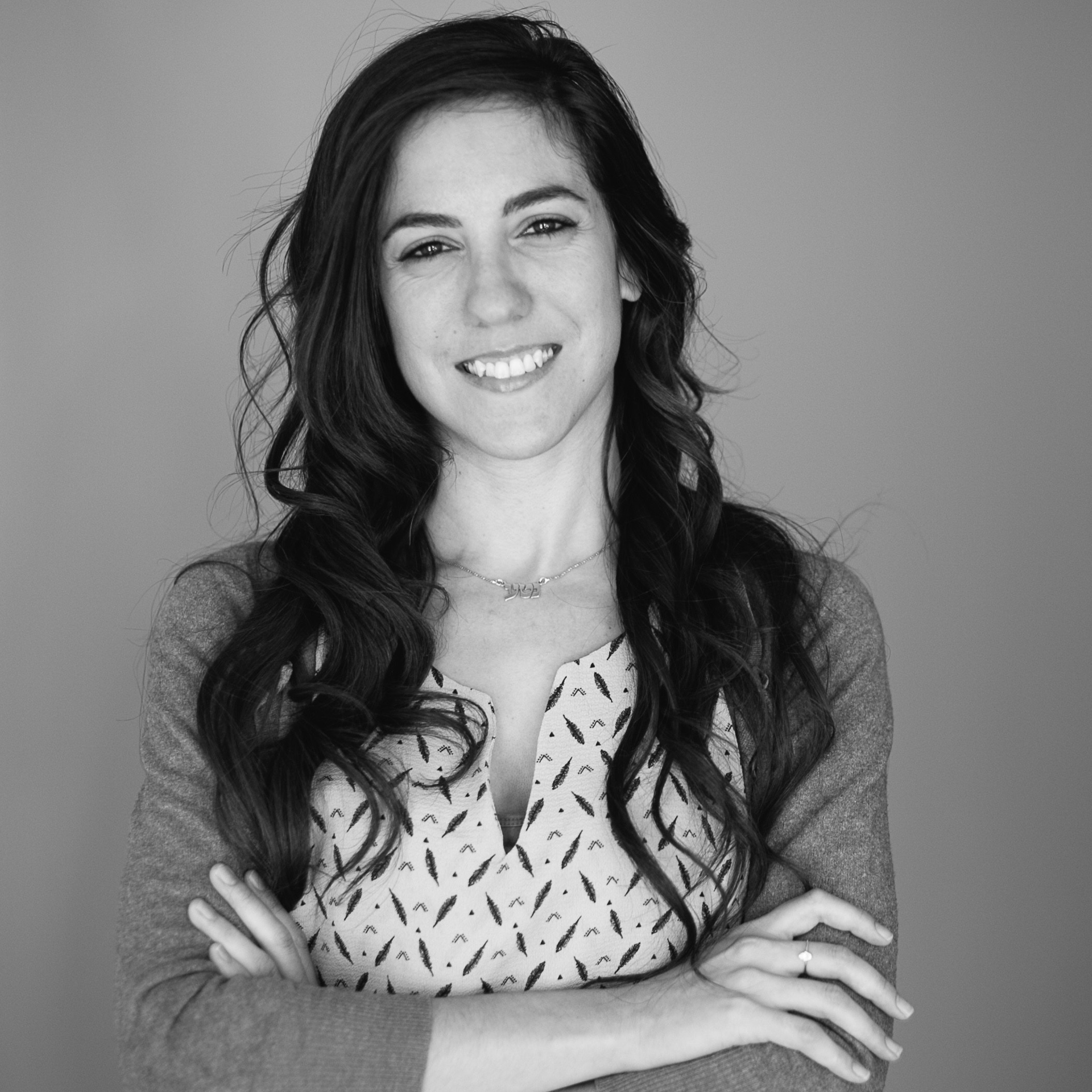 Neta Meltzer (she/her) joins the Zioness team as the national vice president of community engagement, bringing over a decade of experience in nonprofit and progressive spaces and causes to the role. Most recently, Neta served as the regional director of communications and marketing for Planned Parenthood of the Rocky Mountains. She has also held roles in community education and outreach, volunteer program management, and resource development, and worked to create and enhance a variety of collaborative, enduring partnerships.
Throughout her career, Neta has focused on gender-based issues including reproductive health and rights and sexual violence prevention and response. In her personal capacity, Neta is a regional board member with the Anti-Defamation League's Mountain States chapter. Based in Denver, Neta has contributed to local publications and spoke at the 2019 Denver Womxn's March about Jewish inclusion in the progressive movement.
Neta's deep connections to Zioness' mission and vision are personal. She was born in Tel Aviv and is a native Hebrew speaker. Her grandparents were among founding members of Kibbutz Gal-On in Israel, and their values and lived experiences profoundly impacted her understanding of justice, dignity, and self-determination.
You can find Neta cooking vegan meals for her family, making progress on her never-ending reading list, and humbly trying her hand at gardening.