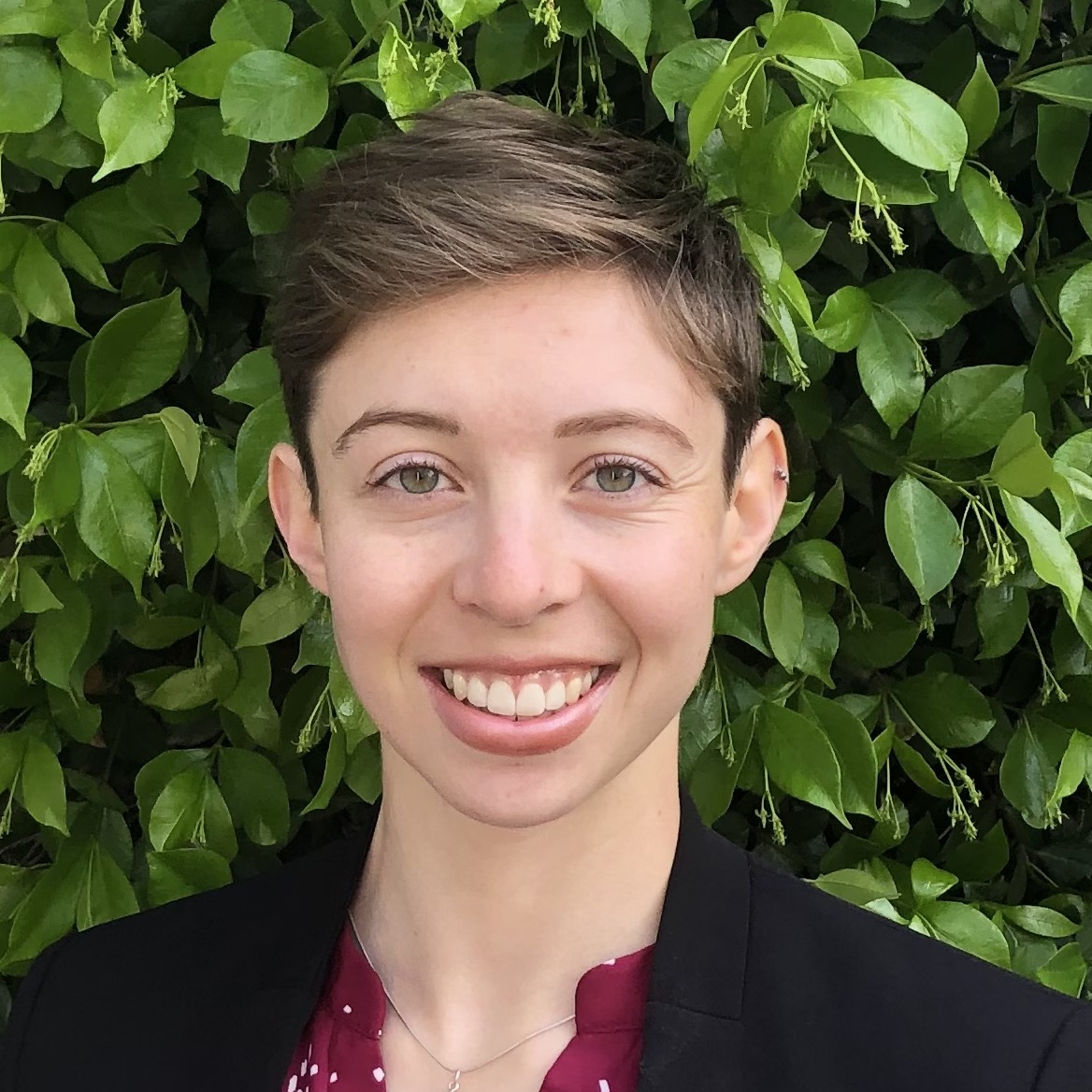 Niki is a long-time activist whose life is guided by the values of community, compassion, and tikkun olam. Thanks to her parents' dedication to fighting for less fortunate members of the rural town where she is from, Niki grew up with a strong sense of the connection between Judaism and social justice which she took with her to college, focusing primarily on refugee resettlement and prison reform. During her time at school, Niki found her Jewish community in her school's Jewish Student Union and Salem Chabad. She also founded and held leadership roles in a number of campus clubs. Lastly, Niki swam four years as an NCAA DIII athlete, the last two of which she was captain of the women's varsity swim team. Niki graduated from Willamette University in 2020 with a dual B.A. in Psychology and Refugee and Migration Studies.
Throughout Niki's career as an activist, she has been a firm believer in finding the common ground amidst cross-sections of society. Her year as a Coro Fellow helped her to understand how to bring a wide variety of perspectives to the table for productive conversations. As a co-founder of Oregonians Against Slavery and Involuntary Servitude (OASIS), a grassroots organization supporting labor rights for incarcerated workers, Niki learned how to build coalitions and promote strategic vision setting in a movement. She is ecstatic to bring her past skills and experiences to her work at Zioness.
A proud Jew and product of rural America, Niki is well aware of some of the progressive movement's blindspots and seeks to heal the wounds caused by misunderstandings and misconceptions through honest, compassionate conversation. She is excited for the opportunity to help create space for the Jewish community while simultaneously pushing the progressive movement to live into its own values in a more genuine, holistic way.
Niki prefers to spend as much of her time as she can in the water through swimming, surfing, and freediving. She also enjoys writing poetry and is always looking for good book and movie recommendations. Watch her introduce herself to the Zioness community here!