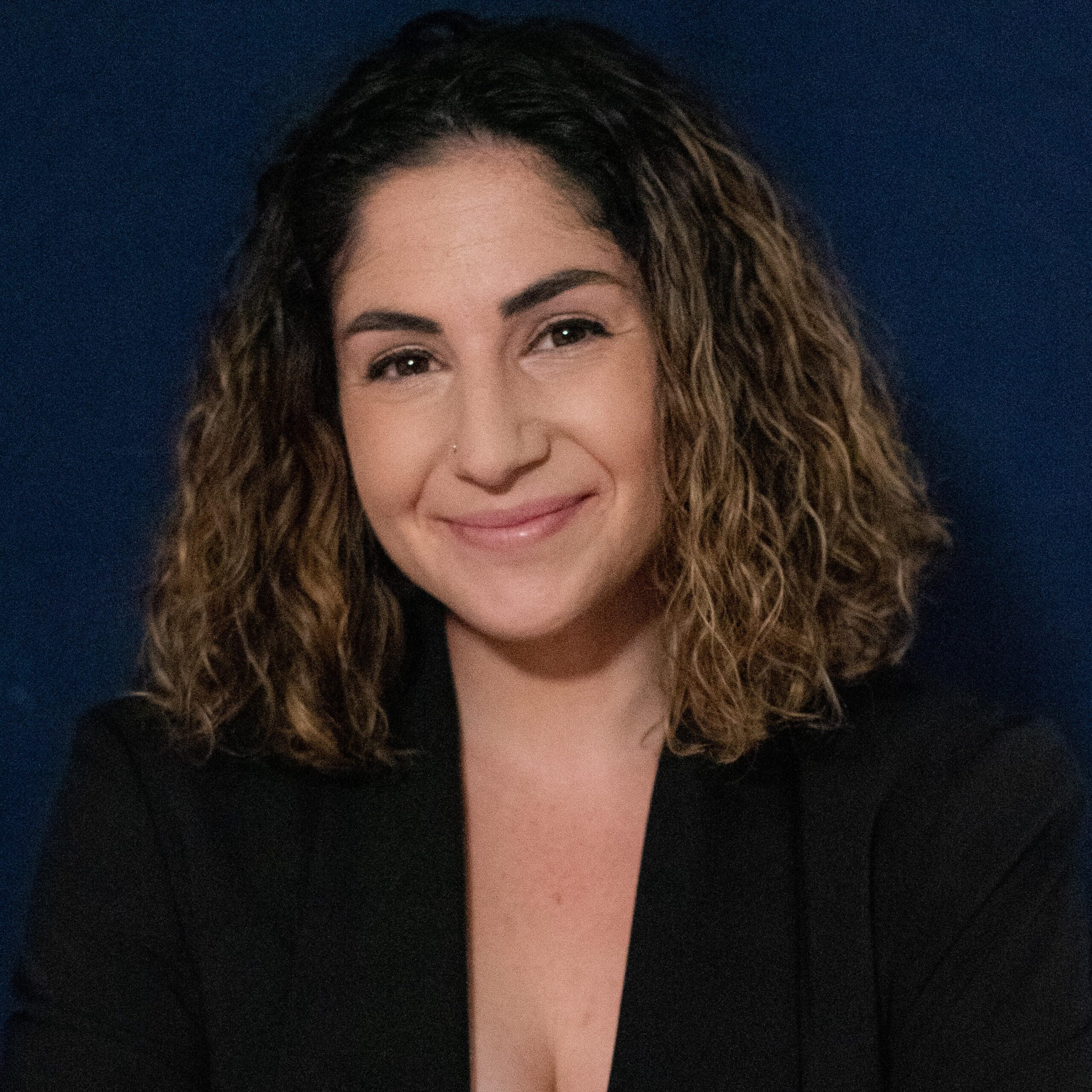 Rachel Hirsch (she/her) joins the Zioness Team as the Director of Communications, bringing a decade of communications and advocacy experience in nonprofit and government to the organization. Most recently, Rachel served as the Spokeswoman for Denver Health Hospital Authority, where she managed the hospital's communication needs and crisis response – leading the COVID-19 communication for staff and ⅓ of all of Denver's population. Prior to that, Rachel worked for elected officials at the local, state and federal level – including former President Barack Obama. 
In these spaces she has pushed communication strategies and engagement with the public leading to impactful policy changes. Throughout her career Rachel has focused on addressing a broad range of policy issues including climate change, water quality, sexual assault, and diversity and inclusion within health care.
Rachel's connection to Zioness' mission is inherent in her deep cultural upbringing and advocacy roots. As the granddaughter of Jews who fled Germany during the Holocaust and survived, Rachel grew up in a home that was unapologetically Jewish. She has fond memories of her family's large gatherings on shabbat, the holidays and growing up immersed in a vibrant Jewish community.
In her free time you can find Rachel running, biking, and doing all things Peloton. And if she's not exercising, she likely has her face in a book or a bag of chips.