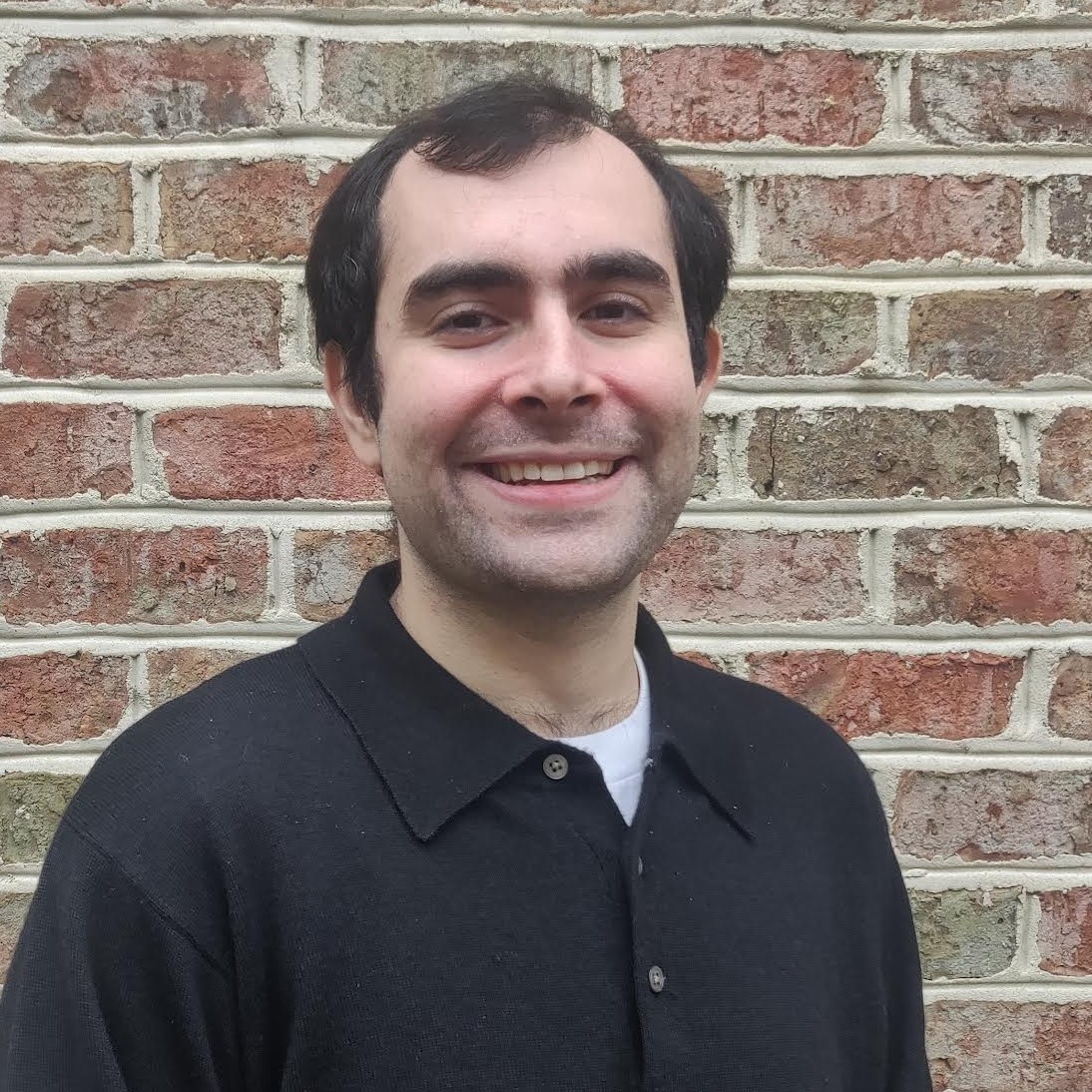 Born and raised in the Washington DC area, Ryan has always lived amidst a broadly diverse and politically engaged community. His Jewish upbringing and lifelong commitment to community building have strongly shaped how he views and interacts with the world. Whether it is the pursuit of progressive causes or advocating for Israel's existence and security, standing up for what he believes in is rooted in Ryan's underlying Jewish values.
Ryan's first engagement in political activism occurred while in high school when he was an active member and leader in Jewish youth groups. The knowledge he obtained in those early days informed his activism and engagement through his time as a student at the University of Maryland, College Park. During his years of engagement in social justice spaces, Ryan has observed a misunderstanding of Jewish identity and Zionism, as if they are incompatible with progressive values. He believes the best way to counter the misrepresentative narrative in this sphere is by doubling down on advocating for his beliefs, continuing his fight for social justice and the expansion of civil rights all while being an unapologetic Zionist. Above all, Ryan's commitment to the pursuit of progressive causes and ideals is unwavering.
Ryan is a firm believer in and supporter of the free flow of ideas and the sharing of lived experiences, as well as constructive dialogue with those who hold differing viewpoints; he works hard to engage those with whom he may disagree to better understand their positions and to cogently convey his own. During the 2020 election cycle, Ryan worked as a campaign volunteer to engage voters in multiple states in difficult conversations. The biggest takeaway for him was that most people have very similar wants and needs, but it is the vision of how to get there where reasonable people can differ.
Civic awareness, activism, political demonstrating and peaceful protesting are core tenets to his Washington-centric identity, and Ryan is excited to have found a home with Zioness where he can contribute to facilitating the building of a community that honors all parts of his identity as a progressive, Zionist, and as a Jew.
Outside of activism, Ryan spends much of his free time reading, discovering new music, and when time allows, attending live music shows.