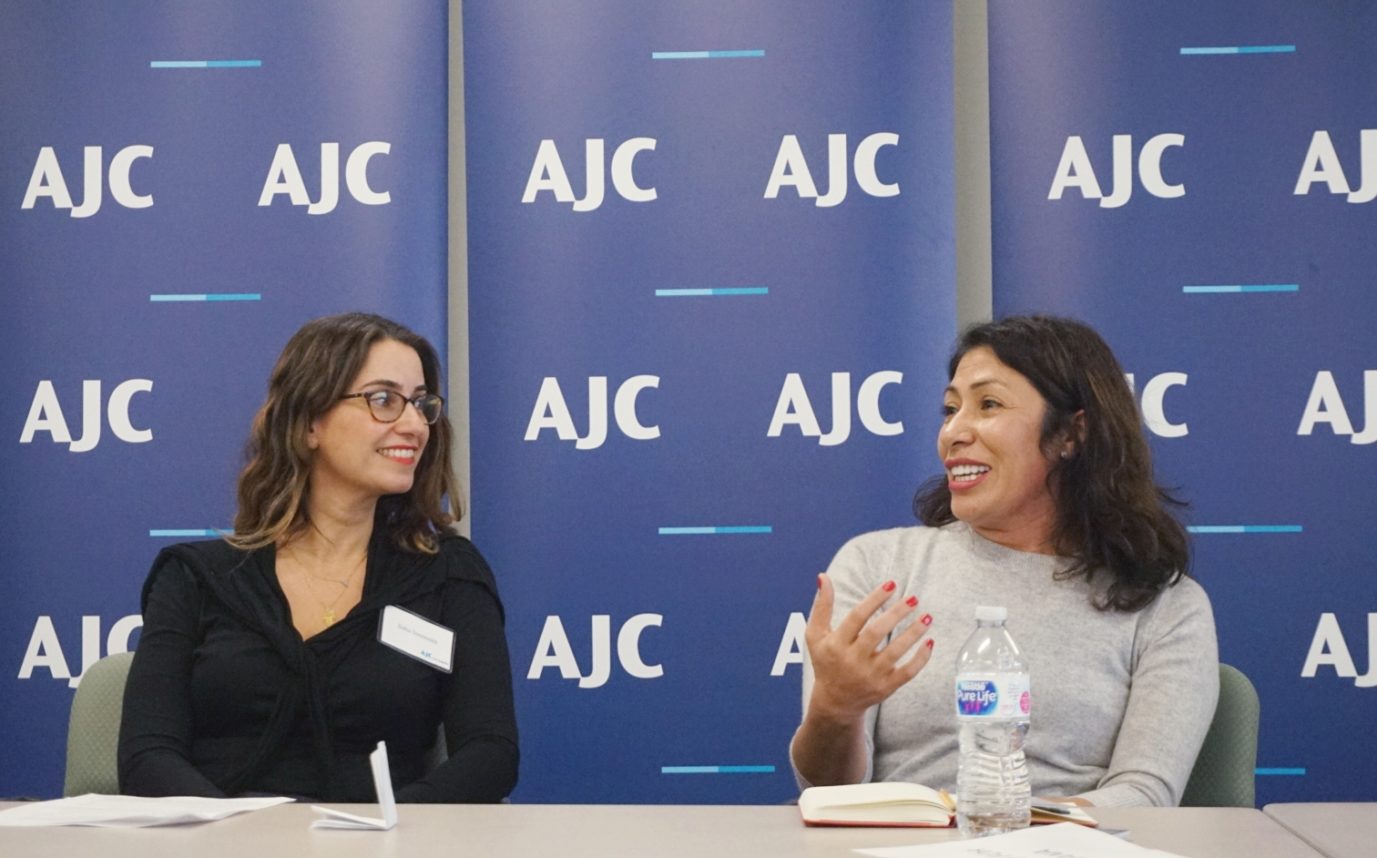 Jewish social rights organization Zioness has condemned the leaders and Zioness founder Amanda Berman has formed the progressive platform for the L.A. march for those who are Jewish and wish to fight for social causes such as women's and LGBTQ rights.
In December 2018, Zioness released a statement regarding anti-semitism at the march and condemned the Women's March alongside other progressive California Democrats.
"We learned that a deep-seated, conspiratorial hatred of the Jewish people was an often unspoken, yet ever-present, fundamental and unifying principle driving the co-chairs' organizing," the statement read. "This knowledge makes it impossible for any sincere progressive to march alongside these women."
Guereca will be speaking at a Los Angeles Zioness chapter event Sunday, Jan. 13 at University Synagogue.