Zioness is a multiracial coalition of Jewish activists and allies who are unabashedly progressive and unapologetically Zionist. Our grassroots organization includes more than 30 chapters across the country that fight for the advancement of social, racial, economic and gender equality in America and for the inclusion of Zionists in social justice spaces.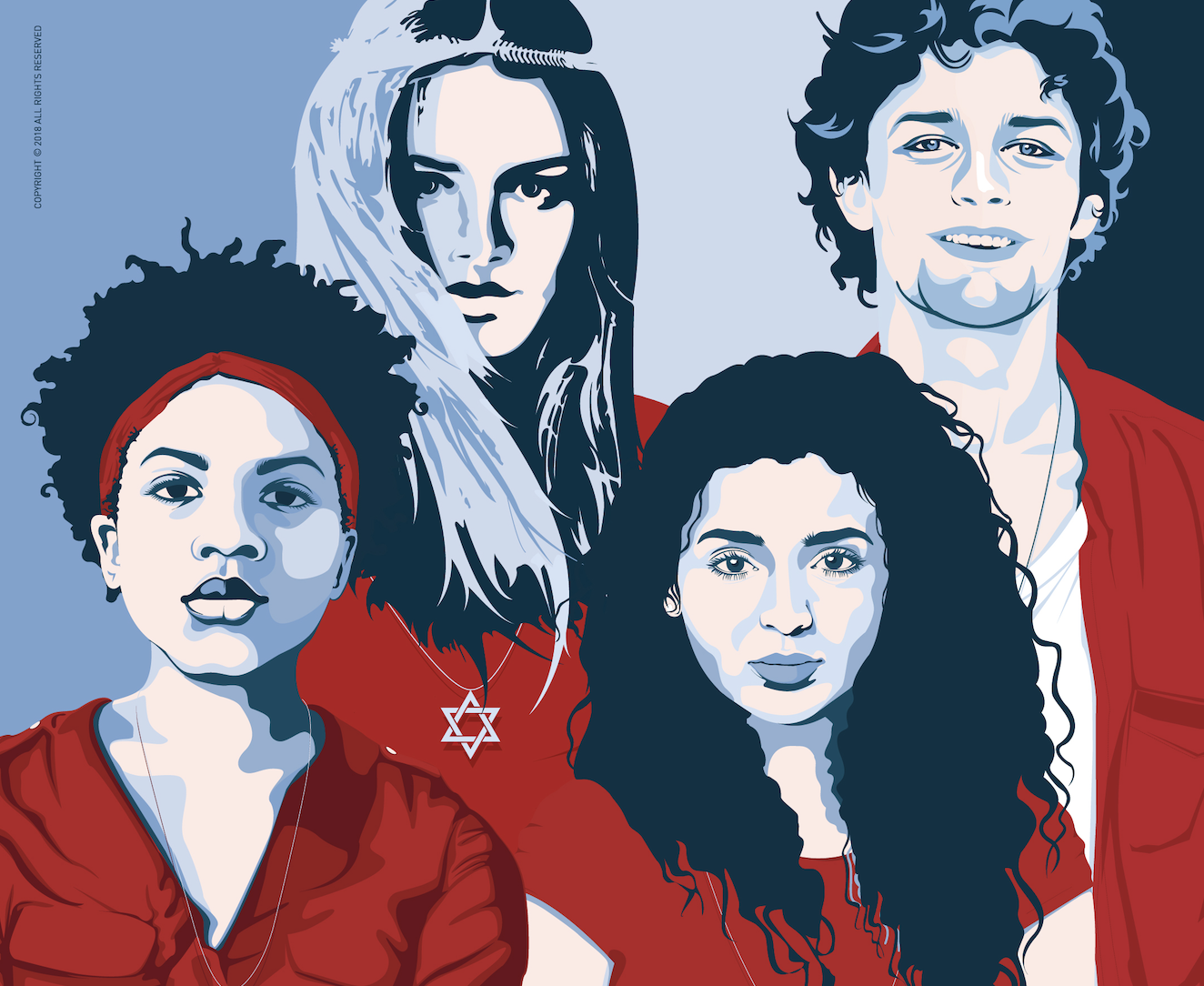 Anonymous
I'm newer to engaging with this project and as a non-Jewish person the resources have been helpful.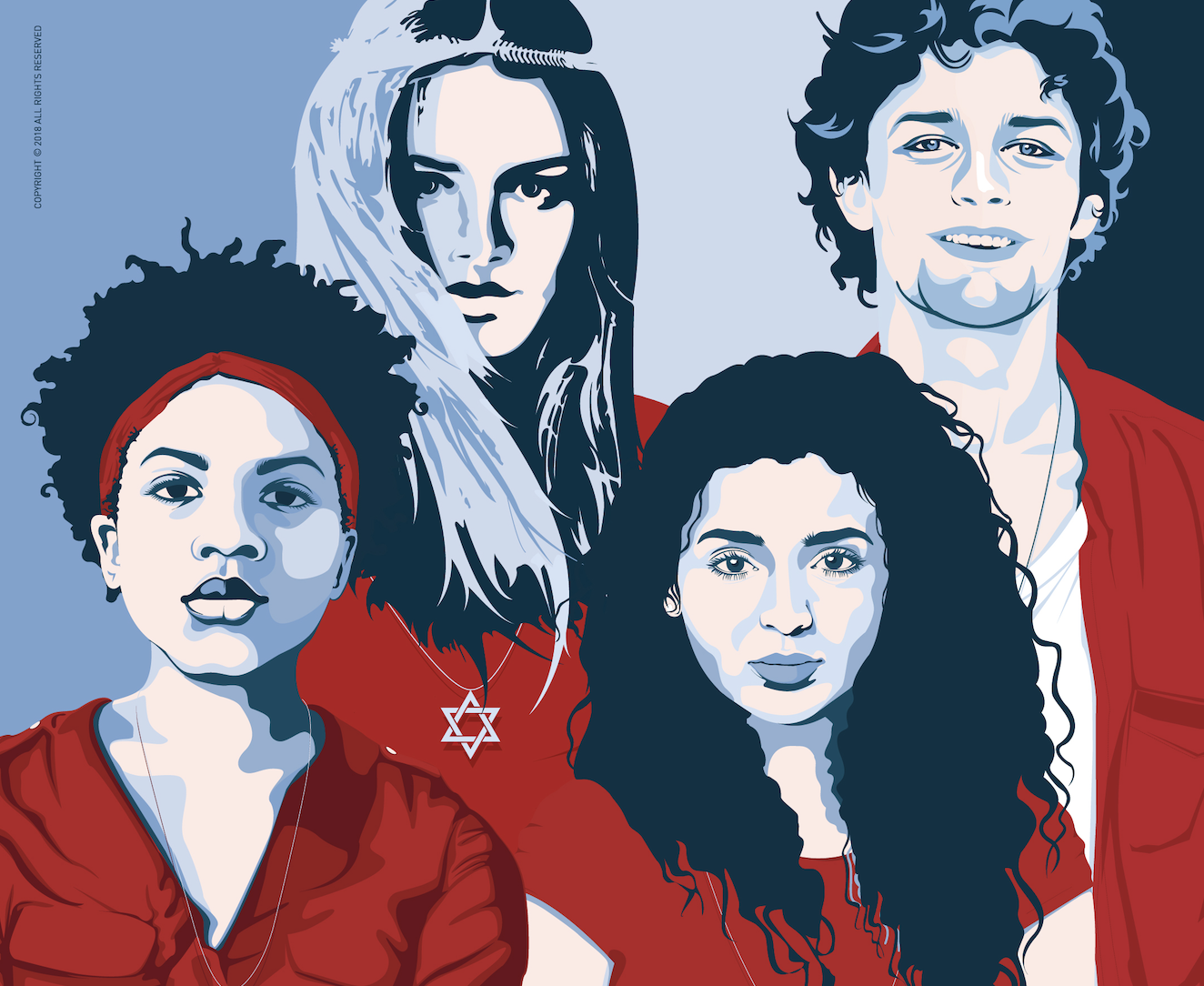 Anonymous
It can be so lonely and frustrating being a Zionist and a progressive in this country.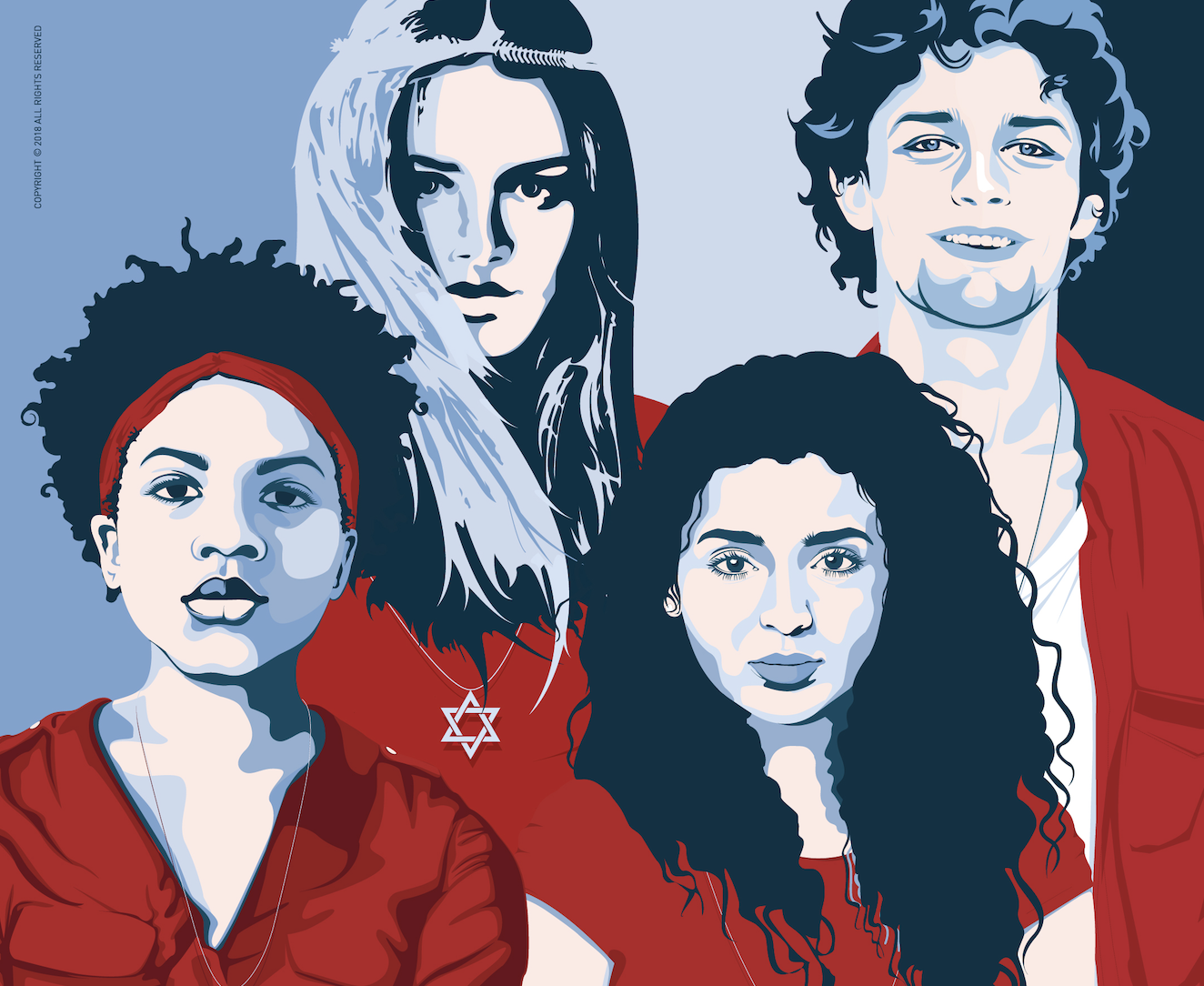 Anonymous
I love everything you do. Showing up as a Zionist in progressive spaces is very important.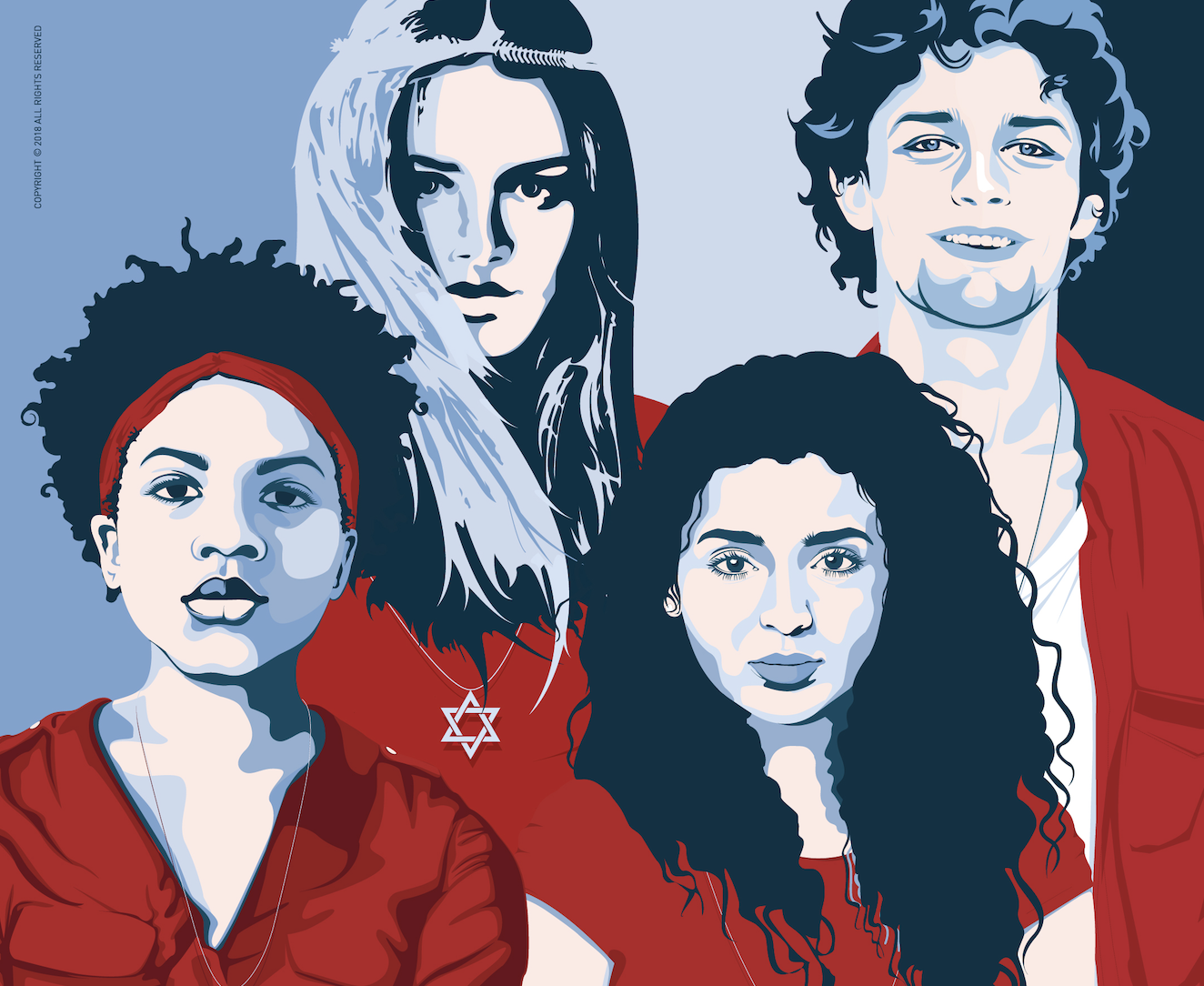 Anonymous
As a non-Jewish ally, I am very concerned about antisemitism in progressive spaces. My goal is to be actively anti-racist in all ways.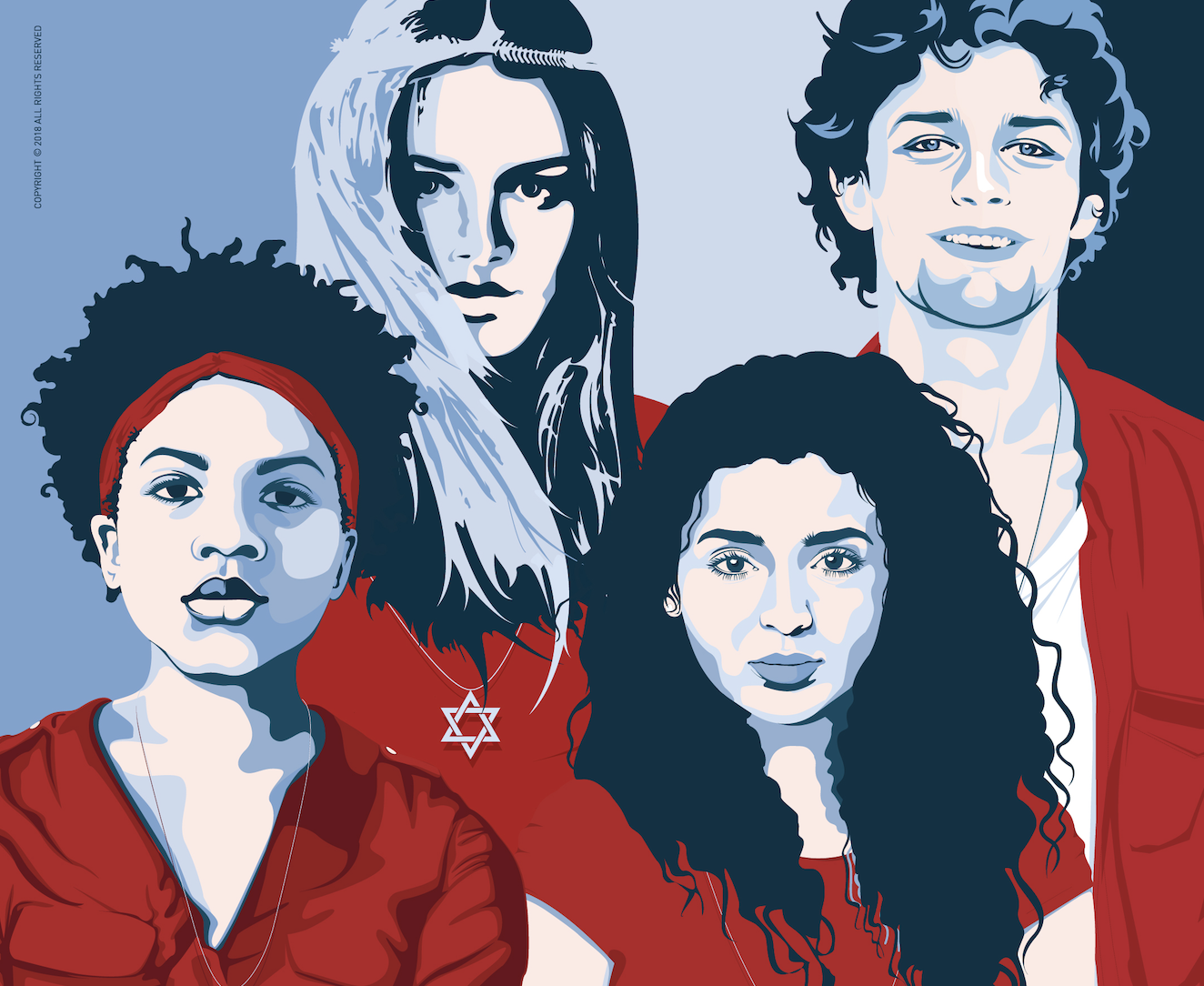 Anonymous
This is a great group. Brave to speak up. Thanks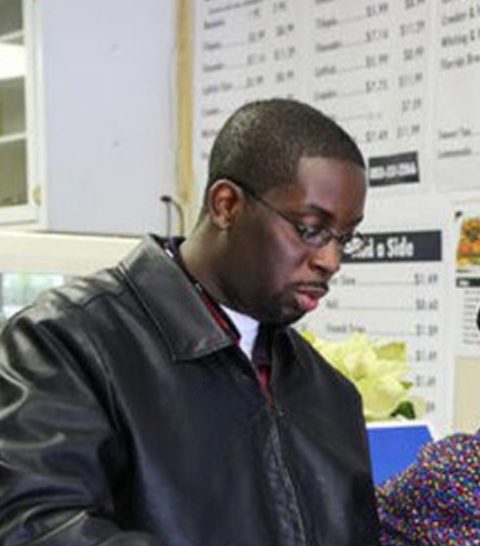 Reginald Abraham
National Campaign Coordinator, Fair Count, Inc.
Thank you, Zioness, for the incredible work you did with Fair Count...The text bank we partnered on was one of the most amazing and productive voter contact events of our GOTV efforts.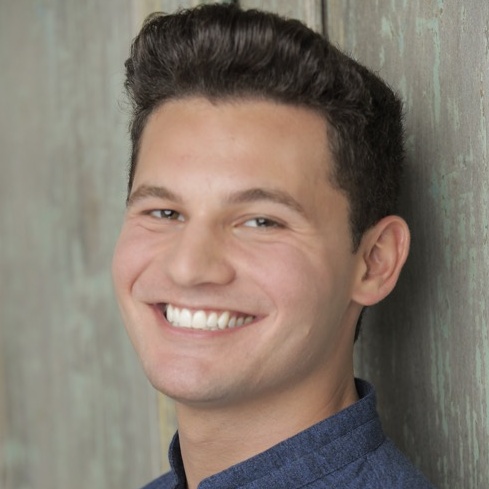 Justin Arnold
Fall Fellow 2022
Being connected with Zioness has given me a sense of community among other progressives who don't want to sacrifice our Jewish identities to stand up for what we believe in.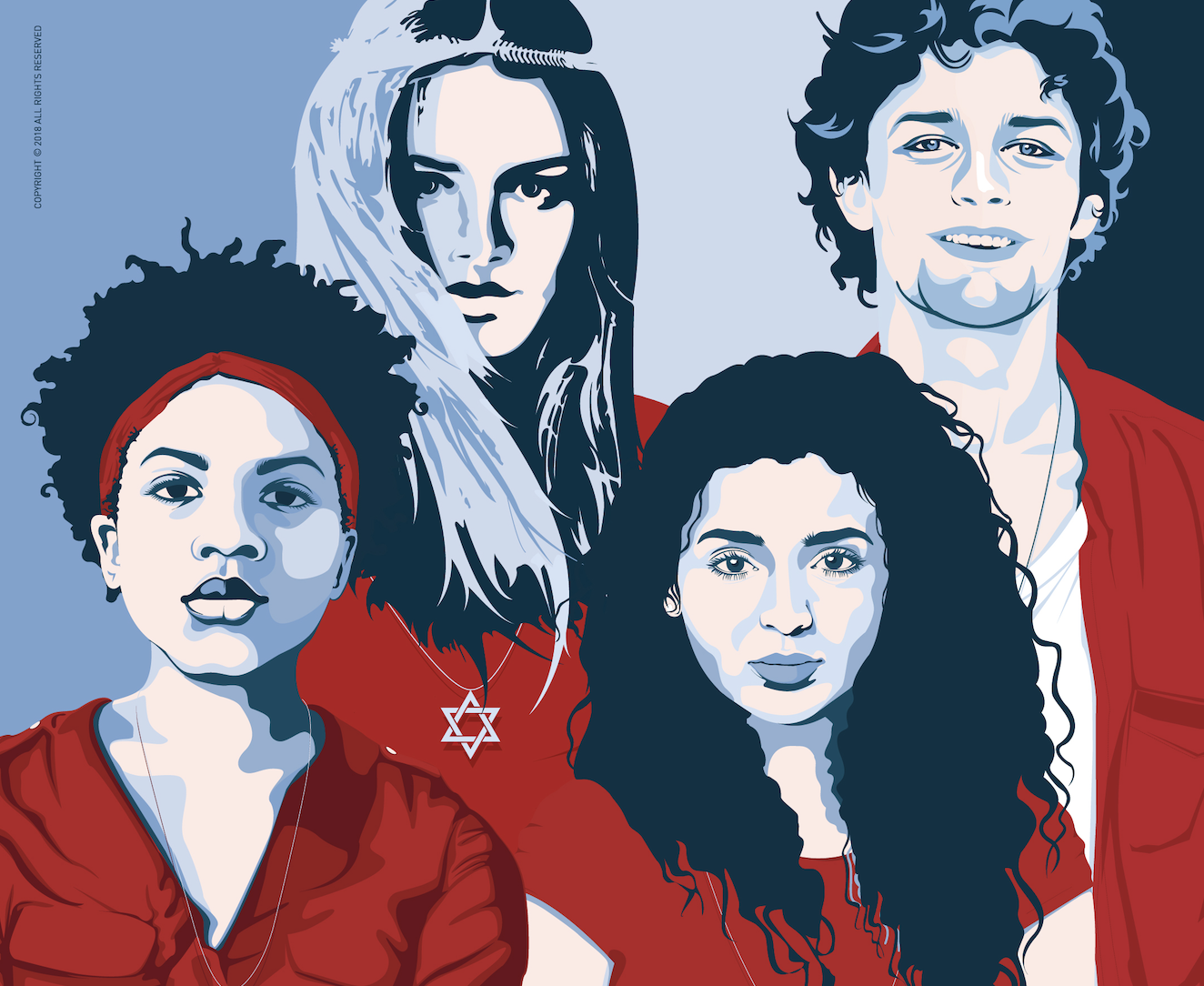 Rachel Klein
Fall Fellow 2022
It wasn't until last year that I started to feel uncomfortable in some progressive spaces when issues surrounding Israel and antisemitism arose.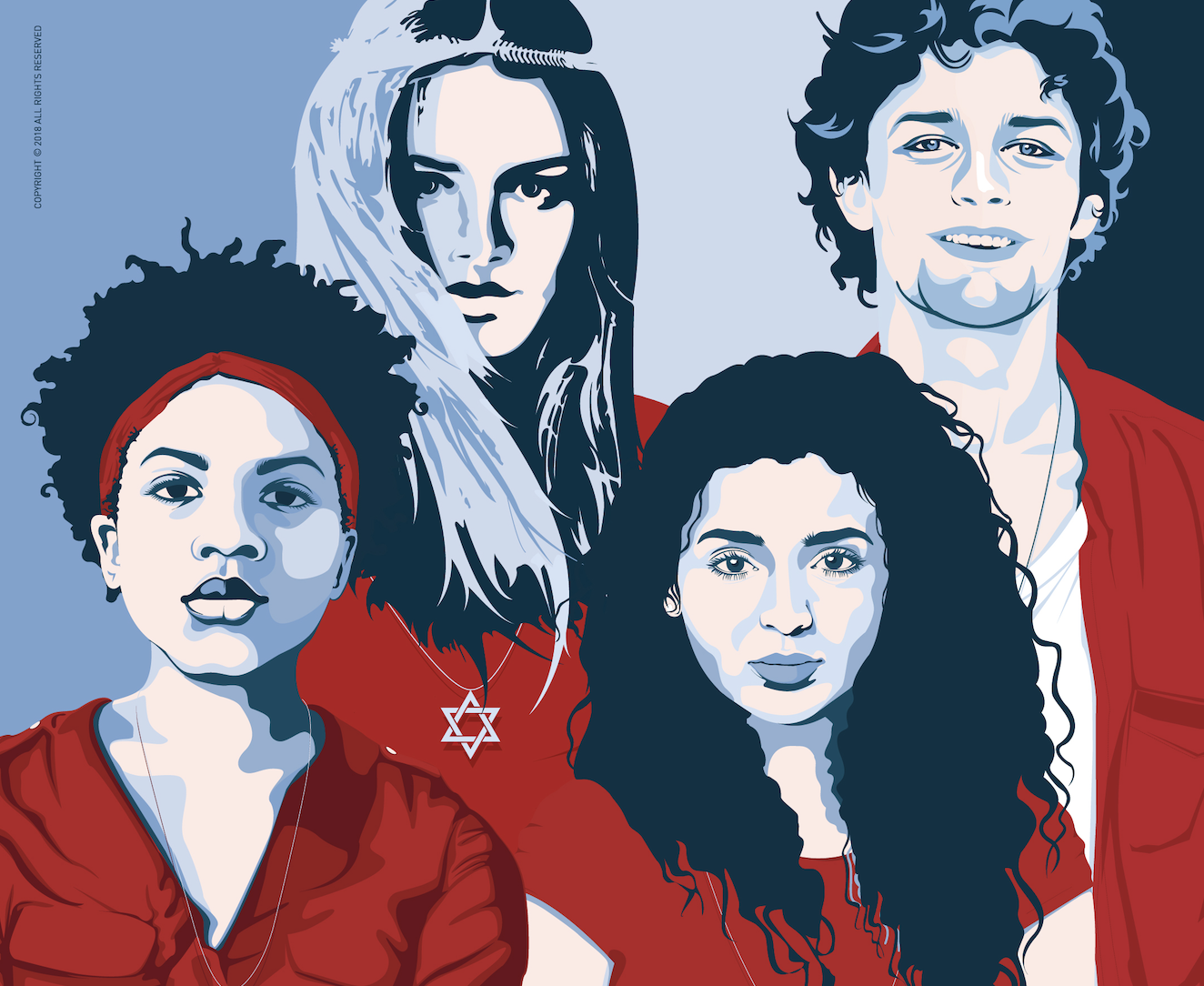 Rafaella Gunz
Fall Fellow 2022
Considering I've felt politically homeless for a few years now, being both progressive and a proud Jew, it meant a lot to me to be part of the Zioness team and be able to connect with like-minded people from across the country.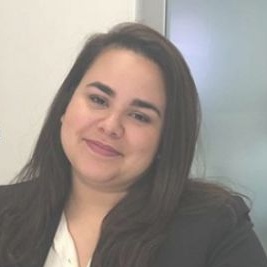 Teresa Guzman
Senior Voter Registration Manager, The New Florida Majority
New Florida Majority Education Fund worked with Zioness members on our voter education and mobilization efforts...We called low propensity voters in black and brown communities to help them make a plan to vote...We look forward to expanding this partnership!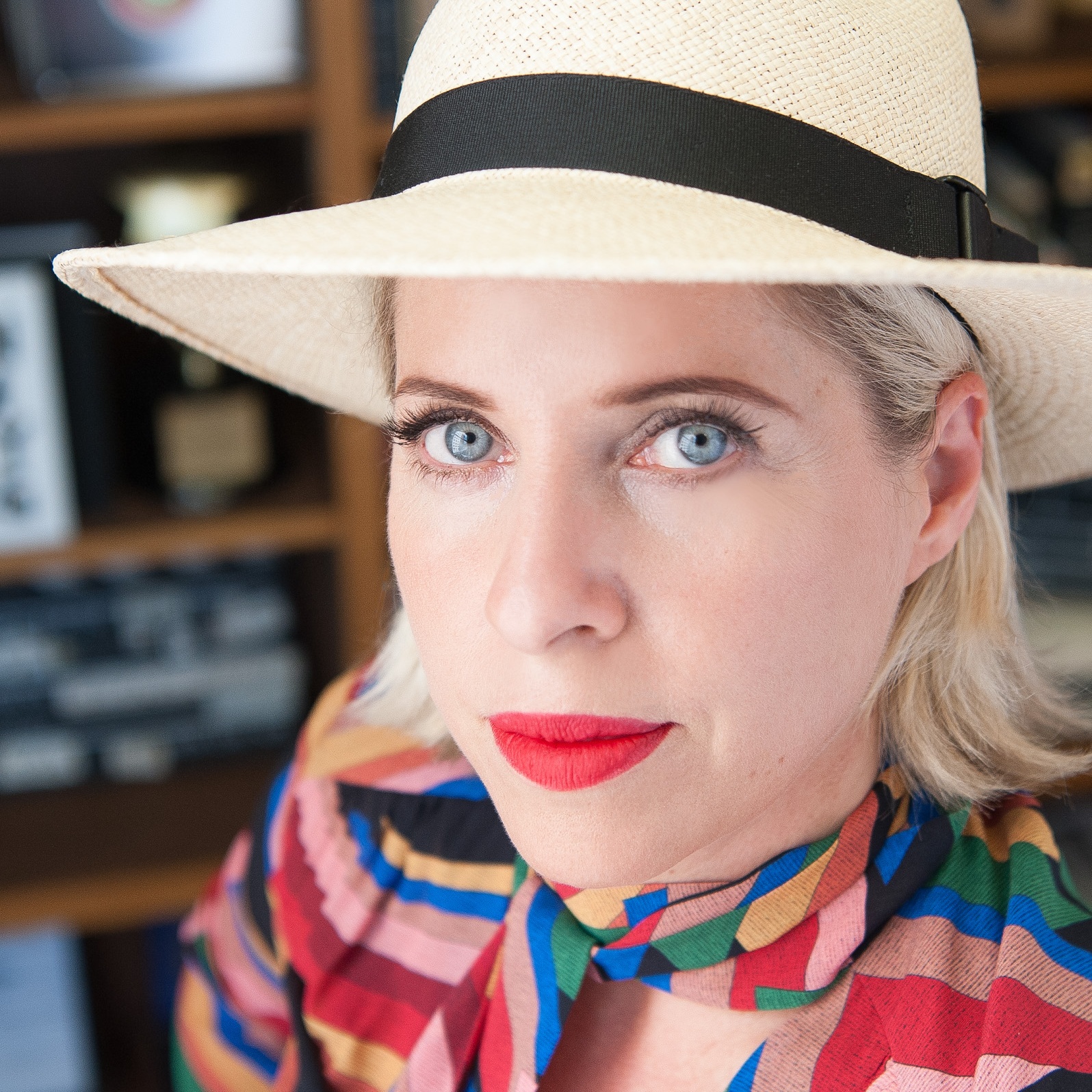 Tiffany Shlain
Emmy-Nominated Filmmaker, Founder of The Webby Awards, Author, and Social Entrepreneur
I loved learning that you existed...the name [Zioness] is so brilliant. It captures this power of a powerful Jewish woman and the way I feel.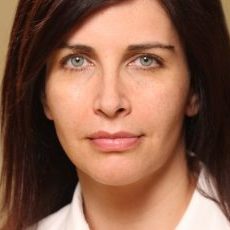 Dr. Einat Wilf
Author, Thought Leader, Former Member of Knesset
Zioness is the living proof that Zionism and Feminism are revolutions for equality that face backlash precisely because of their success. Zioness tells that we are never going back.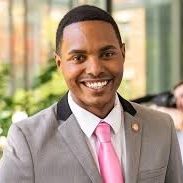 Hon. Ritchie Torres
New York City Council Member
I'm grateful for Zioness' leadership in building an inclusive movement, showing that Zionists can advocate for racial, social and economic justice.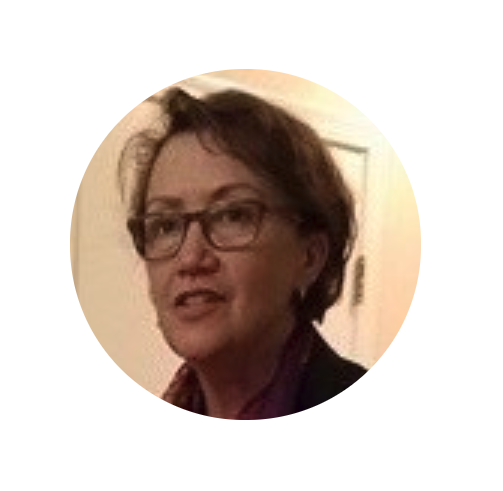 Susanne Huttner
Reclaim Our Vote Organizer, Center for Common Ground
We are delighted that Zioness organizers have joined our weekly coalition meetings with Reclaim Our Vote organizers across the country. We look forward to continuing to work together in 2021...Together, we are strengthening our democracy.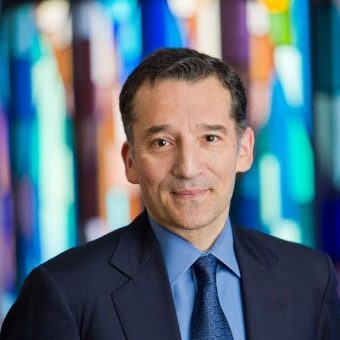 Rabbi David Wolpe
Newsweek's "Most Influential Rabbi in America"
No matter where you stand on the political spectrum, if you care about fighting antisemitism, you should love Zioness.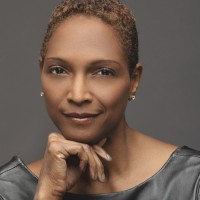 Leslie Short
CEO of The Cavu Group, a diversity, equity, and inclusion firm.
As we forge ahead assuring we share our history and lead the charge for understanding, change and justice, Zioness Movement is a movement I am proud to say I work with and believe in. We are stronger together! Amanda believes it and so do I.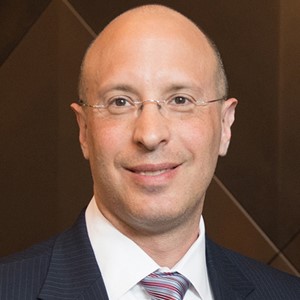 Elisha Wiesel
Son of Marion and Elie Wiesel
Thank you Zioness for creating a platform where my mother's passions for social justice and for Israel's existence cannot be 'cancelled'.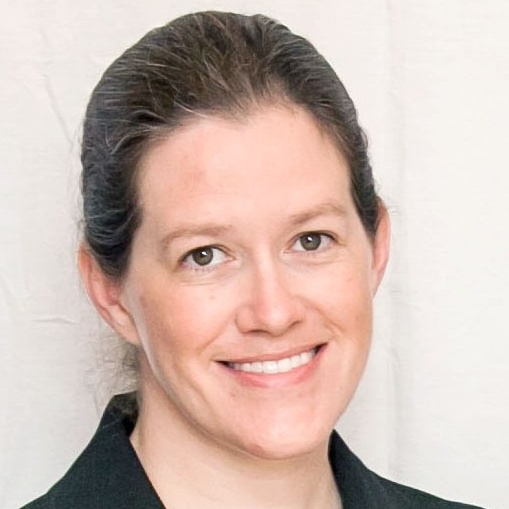 Ramsey Ellis
Co-Founder, Postcards to Swing States
"Zioness was a great and easy partner to work with. They helped us reach our goals and quickly mobilized their activists into action with us, engaging thousands of people with us."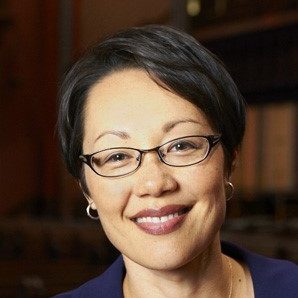 Rabbi Angela Buchdahl
Senior Rabbi, Central Synagogue NYC
This is not going to work for the Jewish community to opt out of justice causes that are deeply important to us and that we have been at the forefront for generations...We need to show up more, not less. And Zioness is a model for us.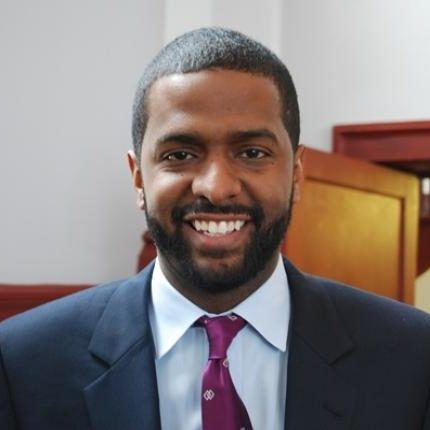 Bakari Sellers
Civil rights leader and CNN commentator
Zioness is encouraging individuals to become more active because you can't get beat up and then sit down. You have to be willing to get off of the stool in between rounds and come and fight back...There is a generation behind us that is depending on us.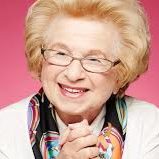 Dr. Ruth K. Westheimer
Therapist, Author, Educator and Orphan of the Holocaust
As an orphan of the Holocaust and a sniper during the Israeli Independence War, I am filled with joy as I watch Zioness take a leading role in speaking out against antisemitism, no matter where it comes from, and working to reclaim the word Zionist.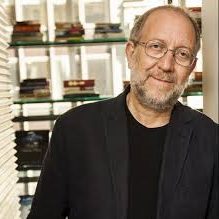 Yossi Klein Halevi
New York Times Bestselling Author of "Letters To My Palestinian Neighbor"
All of you in Zioness who are fighting the good fight, this is really the most important struggle for this generation for the Jewish people; to defend the integrity of our story.

Hon. Letitia James
Attorney General, New York
Margaret Sanger once said no woman can call herself free who does not control her own body, and I am proud to stand with Zioness, women around the world and all of you in our fight for freedom."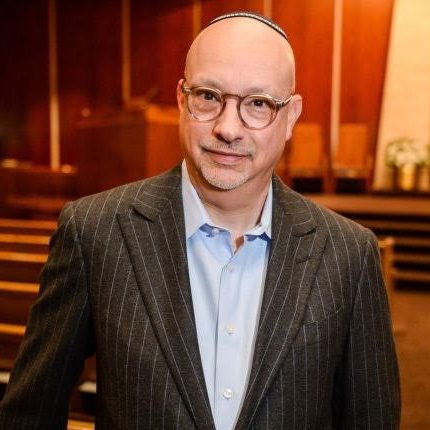 Rabbi Michael White
Temple Sinai New York, URJ Vice-Chair of Nat'l Joint Commission on Social Action
I support Zioness because it has filled a void in the Jewish advocacy universe for Jews like me...There are many...worthy organizations in the social justice and Zionist arenas...But count me a proud Zioness.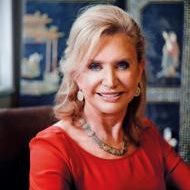 Congresswoman Carolyn Maloney
Lead Sponsor, Equal Rights Amendment
I applaud [Zioness's] efforts to fight anti-Semitism and advance progressive, feminist values across the nation.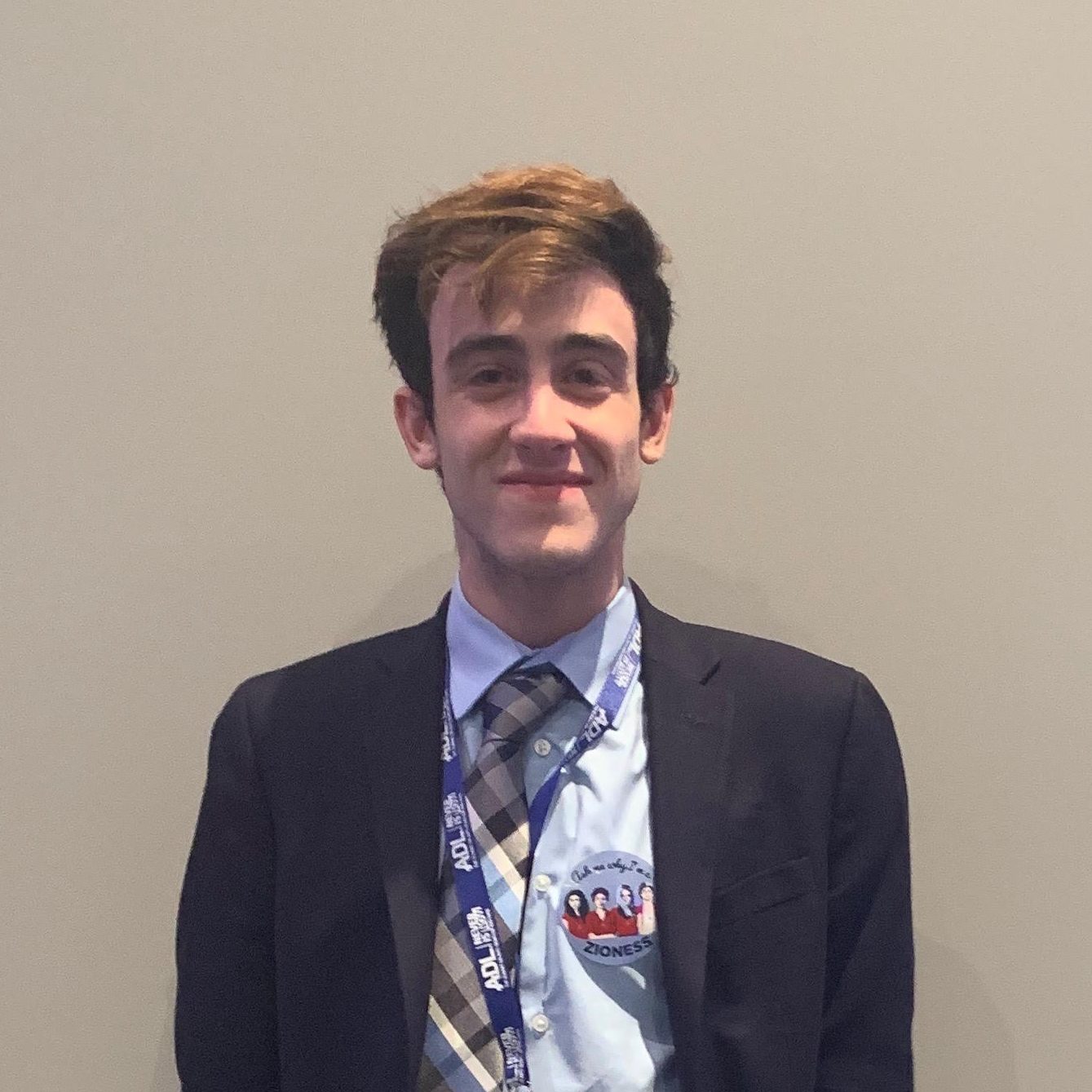 Blake Flayton
New York Timed OpEd contributor, GWU student
Zioness is truly THE organization that I feel most profoundly channels the intersection between progressivism and Zionism.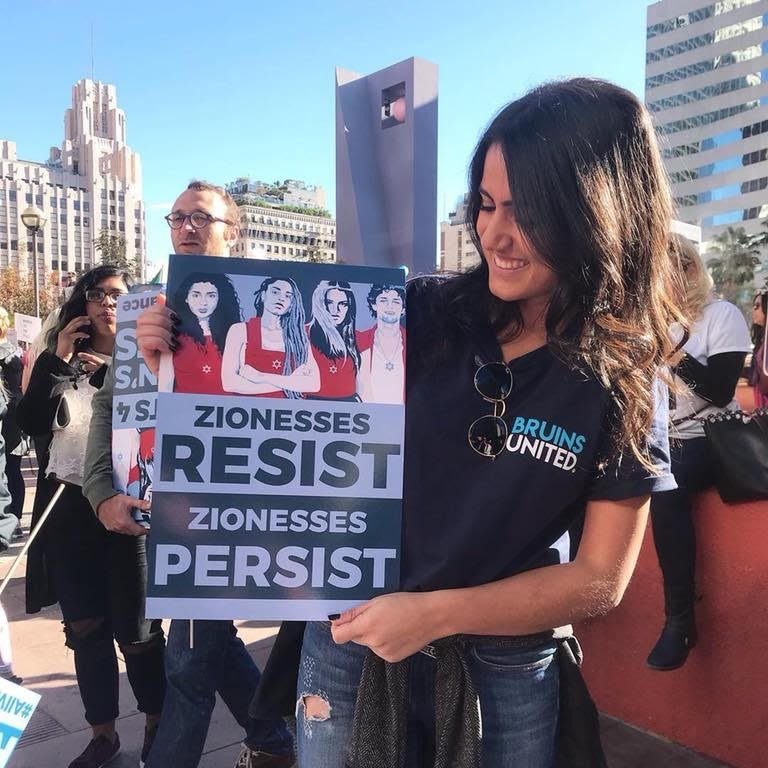 Arielle Yael Mokhtarzadeh
Recent UCLA Student Body President
Zioness has empowered the next generation of Zionist leaders, advocates and organizers to reclaim and retell our narrative -- in unity but never uniformity.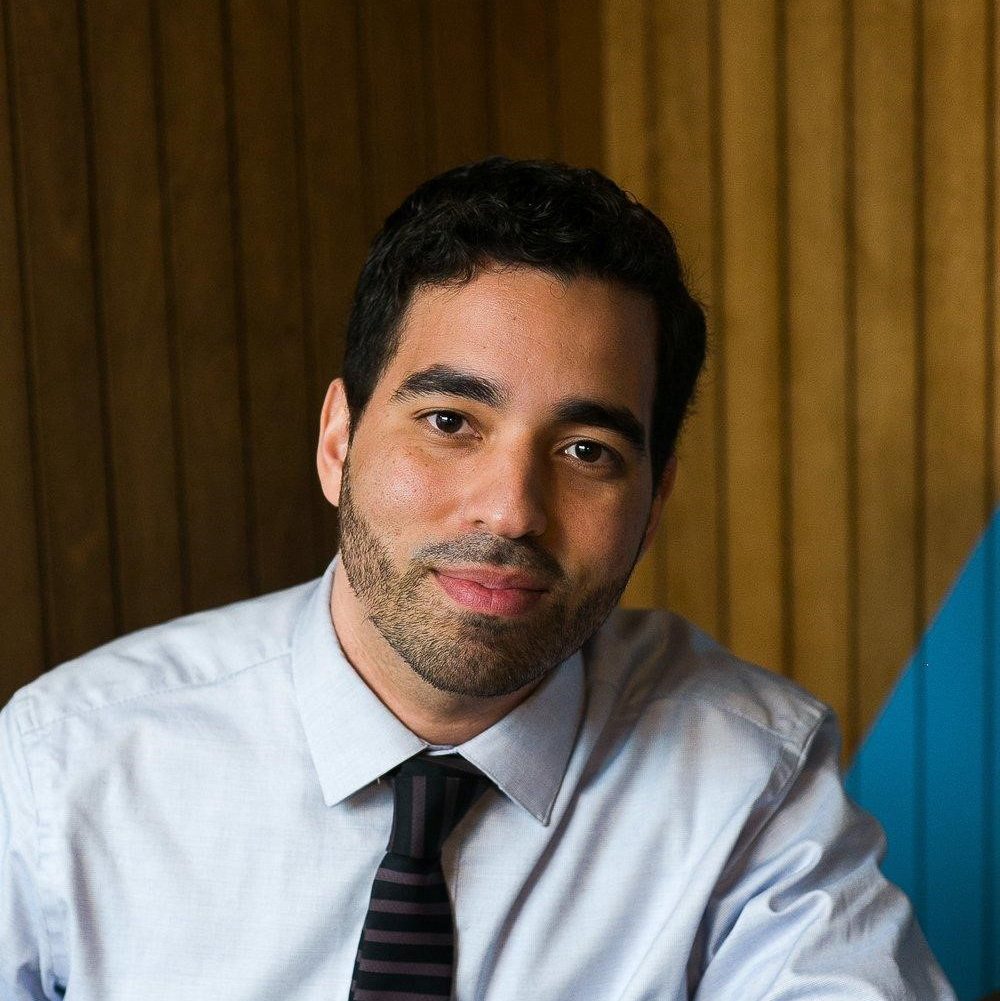 Julio Casado
Chairman, La Unidad Latina Foundation
We must all stand for the rights of refugees, immigrants and hold accountable those who threaten their rights. Zioness does just that with their words and actions by showing up at rallies, hosting teach ins, and advocating for all communities, including the Latino community.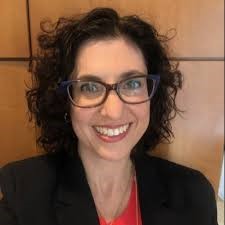 Rhona Schwaid
Zioness Chapter Leader, Twin Cities, Minnesota
Zioness provides a home for those of us who feel politically homeless - a home where both our progressive and Zionist values are not only tolerated, but where they have the opportunity to be harnessed into action for the greater good.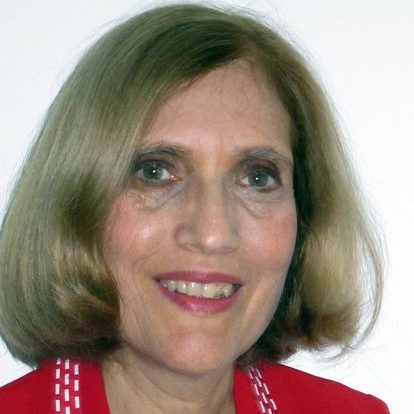 Linda Geller Schwartz
Zioness Chapter Leader, South Florida
As a feminist committed to social justice and a Jew committed to self-determination for the Jewish people in Israel, I am so grateful that at last there is a "home" for me in the American political landscape.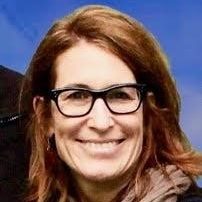 Phyllis Kritz
Zioness Chapter Leader, Raleigh, North Carolina
As a local Zioness chapter leader I value the support, training, and community I get from being a part of Zioness.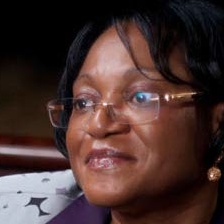 Dr. Ugoji A Eze
United Nations NGO Commission on the Status of Women, Peace & Security
As a woman of color I am proud to be associated with Zioness Movement. You are truly listening and seeking change.
Download our Zioness Campus Toolkit
Useful resources, guidance and engagement opportunities on issues you care about!
Download Toolkit
Zioness Resources
Download our Racial Justice Guide.
Download