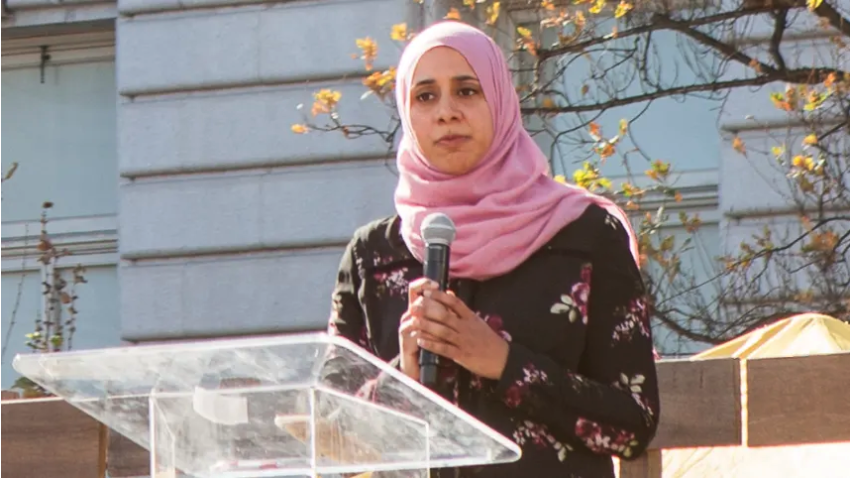 "While Ms. Billoo should never have been appointed, we applaud the Women's March, Inc. leadership for voting to remove her," the statement read. "After years of waffling and empty statements in response to the Jewish community's attempts to communicate our pain and alienation, this swift, decisive action is welcomed. Action matters."
The group added it is "proud of Jewish women for their resilience and refusal to give up or cede the feminist movement to outright bigotry" and "grateful to Women's March, Inc's leadership for doing what needed to be done.
"Antisemitism is the core organizing principle of white nationalism; until all progressive leaders recognize and actively combat this phenomenon, all our marginalized communities will be less safe," it continued.