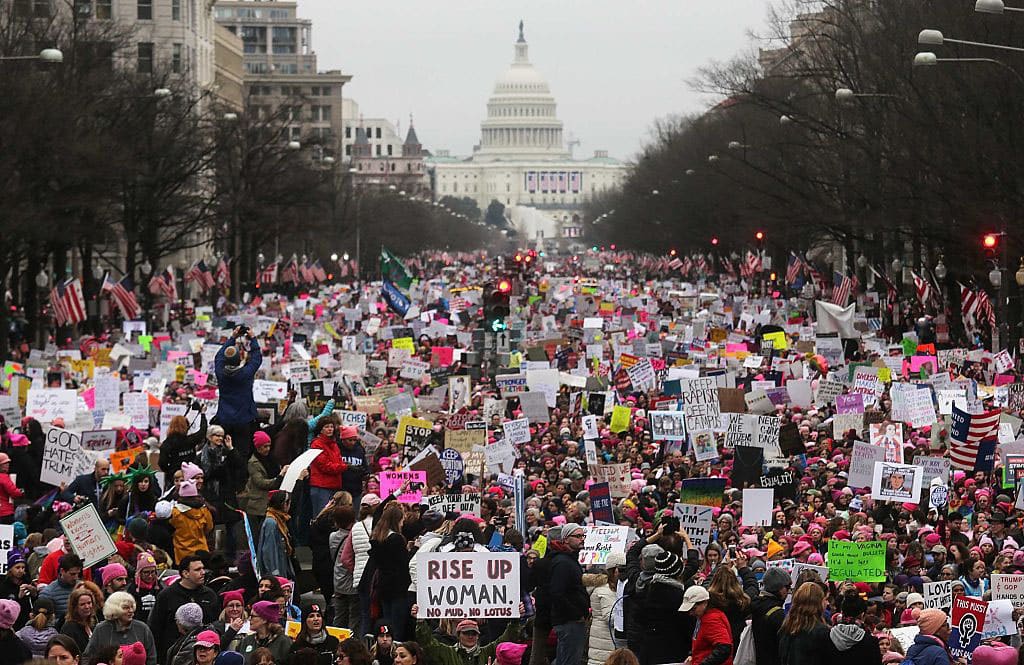 A recent New York Times piece declared that Russian trolls were to blame for the collapse and subsequent failure of the Women's March. The piece was a dangerous distraction from the real problem: The downfall of Women's March Inc. was the irrefutable antisemitism of its leadership.
The antisemitic rot at the core of Women's March, Inc. leadership was a Russian propagandist's dream. To exploit the fissure and exacerbate our already-existing polarization, all they had to do was tell the truth…
Amanda Berman is the Founder and Executive Director of Zioness Movement.