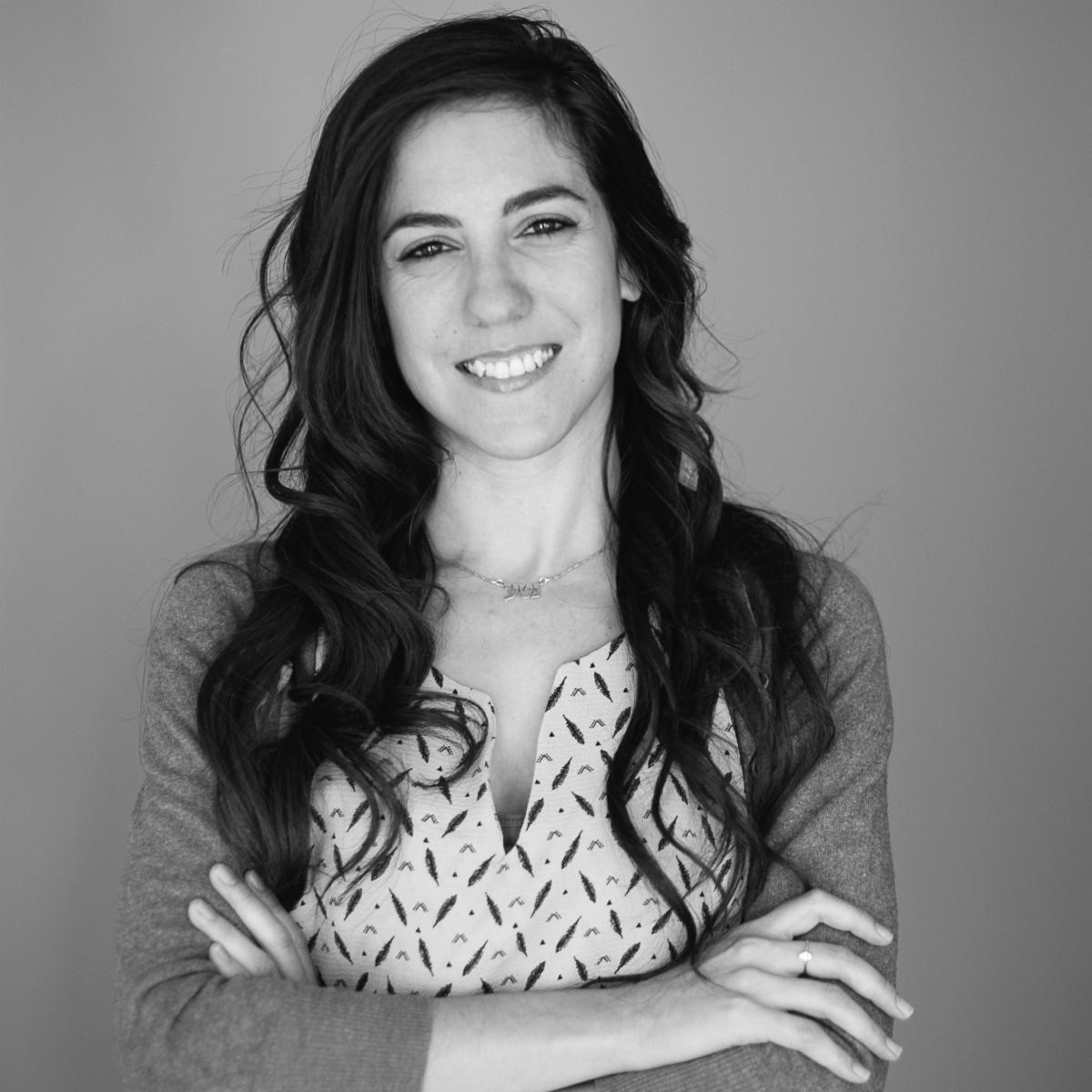 The Jewish Community Relations Bureau|AJC is bringing Neta Meltzer, the national vice president of community engagement for the progressive Zionist movement Zioness, to Kansas City to speak about Zionism.
"Zionism as a Progressive Value: A Jewish Community Conversation" will take place from 7 to 8 p.m. on March 1, 2023, in the social hall at the Jewish Community Campus. The event is co-sponsored by the National Council of Jewish Women, Greater Kansas City Section. It is open to all Jewish community members and is free to attend. Registration is required.
During the program, JCRB|AJC Executive Director Gavriela Geller and Meltzer will discuss the idea that Zionism is a progressive value and not the antithesis of progressive values. They will also discuss anti-Zionism, the exclusion of Zionists from social justice spaces, and how to move forward in a world where Zionism is misunderstood.
Geller explains that hosting such a program was a priority for JCRB|AJC.
"JCRB|AJC is an organization that advocates for Israel and is also committed to addressing discrimination not just against Jews, but against all communities in Kansas City," she said. "Knowing that even within the Jewish community there are wide-ranging perceptions of Zionism, we wanted to create a space for our community to learn from Neta and to dispel any notions that Jews can't be Zionists and fight for social justice at the same time."
According to its website, Zioness is "a multiracial coalition of Jewish activists and allies who are unabashedly progressive and unapologetically Zionist. Our grassroots organization includes more than 30 chapters across the country that fight for the advancement of social, racial, economic and gender equality in America and for the inclusion of Zionists in social justice spaces."
Meltzer grew up in Kansas City and brings more than a decade of experience in nonprofit and progressive spaces and causes to her role at Zioness. Most recently, Meltzer served as the regional director of communications and marketing for Planned Parenthood of the Rocky Mountains. She has also held roles in community education and outreach, volunteer program management and resource development, and worked to create and enhance a variety of partnerships.
Throughout her career, Meltzer has focused on gender-based issues including reproductive health and rights and sexual violence prevention and response. In her personal capacity, she is a regional board member with the Anti-Defamation League's Mountain States chapter. Based in Denver, Colorado, Meltzer has contributed to local publications and spoke at the 2019 Denver Womxn's March about Jewish inclusion in the progressive movement.
Meltzer's deep connections to Zioness' mission and vision are personal. She was born in Tel Aviv, Israel, and is a native Hebrew speaker. Her grandparents were among founding members of Kibbutz Gal-On in Israel, and their values and lived experiences profoundly impacted her understanding of justice, dignity, and self-determination.