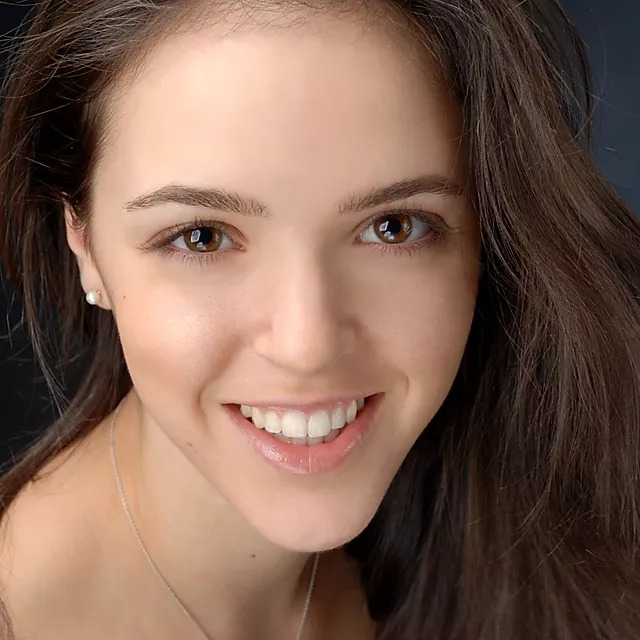 Erin Schrode is an activist and social entrepreneur. This leading voice on sustainability, social impact and millennials and vocal advocate for environmental action, public health and equal justice recently ran an unprecedented campaign for US Congress in California – to redefine civic engagement and reinvigorate a culture of public service. Since co-founding Turning Green in 2005, she has developed eco education and action platforms to inspire, educate and mobilize millions of students and global masses with this non-profit and beyond.
Erin was on air with ABC for the election season, speaks internationally, consults with corporations, organizations and governments, and writes for Glamour, Cosmopolitan and Refinery29, among others. She is frequently tapped as an expert for and featured in The New York Times, Vanity Fair, CNN, NBC, FOX, Seventeen, Forbes and other media. As The White House said, Erin "is a dynamic, passionate and ambitious young woman committed to creating big change everywhere she goes."
This community organizer champions civic leadership, conscious living and environmental stewardship worldwide, launching a youth education project in Haiti, writing curriculum for an eco center for Palestinian, Israeli and Jordanian students, developing recycling infrastructure in Ghana, and telling the stories of Syrian, Iraqi and Afghan refugees in the Mediterranean and Middle East, as well as Native Americans at Standing Rock in solidarity on the ground. For the past year, Erin has led #ChefsForPuertoRico, bringing to life the vision of Chef José Andrés' as COO of the largest feeding program in Puerto Rico, serving over 3.7 million meals to those in need since Hurricane Maria, and now investing in local, sustainable agriculture and food systems islandwide.
From her hometown in Marin County, California to New York University to eighty nations, this bold innovator is on a lifelong journey to inspire and mobilize people to discover and activate passion for social impact and policy change — that ensures a just, safe, thriving world for future generations.