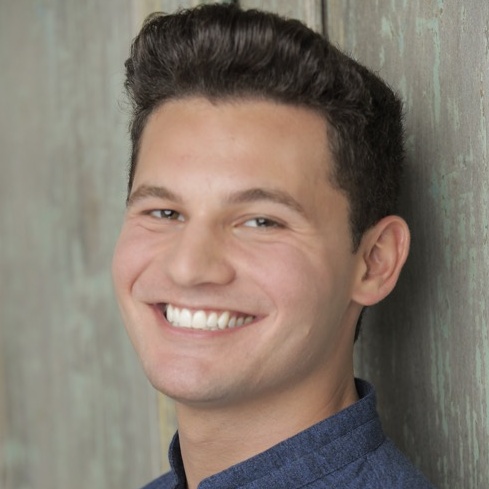 Justin Arnold is thrilled to be joining the Zioness team as Grassroots Community Organizer after participating in Zioness's Fall Organizing Fellowship in 2022, helping to increase voter turnout and engagement and support voter protection alongside Zioness's partners in the fall of 2022. A New York native and a graduate of NYU's Tisch School of the Arts, Justin is also a professional actor with a background in community, membership and nightlife. Justin is excited to bring his passion and enthusiasm for social justice as an American Jew to Zioness.
Most recently, Justin served as Lead Community Manager for the LGBTQ+ Members Club, Serif, of which he is a Founding Member. As an independent membership advisor, Justin loves working with people and bringing them together, recently also working for a members club in West Hollywood as well as an exclusive dating app. Justin also spent 5 years at the Fairmont Miramar Santa Monica working as the Host of the popular LA west-side bar The Bungalow.
Justin strongly believes in the mission of Zioness, whose connection to the mission runs deep, as the son of an Immigrant who faced antisemitism and also having family who perished in the Holocaust. Growing up attending Westchester Reform Temple and having visited Israel where he has family, Justin is excited to fight for progressive priorities like Education, LGBTQ+ and Women's rights without disconnecting from his Jewish roots. In his free time, you can find him obsessing over all things Star Wars, Disney and Harry Potter. You're most likely to catch him at the theater or seeing a movie, as he enjoys broadening his encyclopedic knowledge on all things Film/TV.