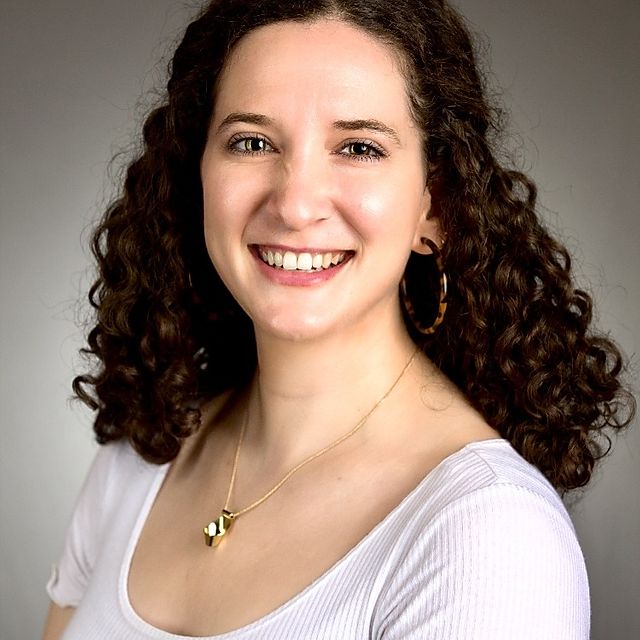 Sara is a Legislative Attorney for New York City Council, where she serves as Counsel to the Committee on Health, and the Committee on Mental Health, Disabilities, and Addiction. In this capacity, Sara drafts and negotiates laws, guides the hearing process, and briefs the committees on a wide range of issues.
Prior to working for the City Council, Sara worked as a Staff Attorney in the Patent Litigation Group of Paul Weiss LLP, where her work focused on medical and pharmaceutical intellectual property. Sara has also served in a wide range of political offices, working as a Legal Policy Fellow on the gubernatorial campaign of New Jersey Governor Phil Murphy, as a White House Intern under President Barack Obama in the Office of Public Engagement and Intergovernmental Affairs, and as a Legal Fellow in Senator Kirsten Gillibrand's office on Capitol Hill. She has also volunteered on the campaigns of Presidential Candidate Hillary Clinton, Senator Cory Booker, Senator Kirsten Gillibrand, President Barack Obama, and District Attorney Bob Morgenthau.
Sara is a proud Jew, a proud Zionist, and a proud progressive. Sara has been active in progressive politics and in the Jewish Community nearly her entire life. She currently serves on the board of directors for COJECO, the Council of Jewish Émigré Community Organizations.
Sara is a devoted public servant, a 4th-generation Bronx resident, and a proud graduate of NYU and Benjamin N. Cardozo School of Law. In her free time, Sara is attempting to visit all 50 U.S. states, and enjoys hiking, cooking, and anything music-related.