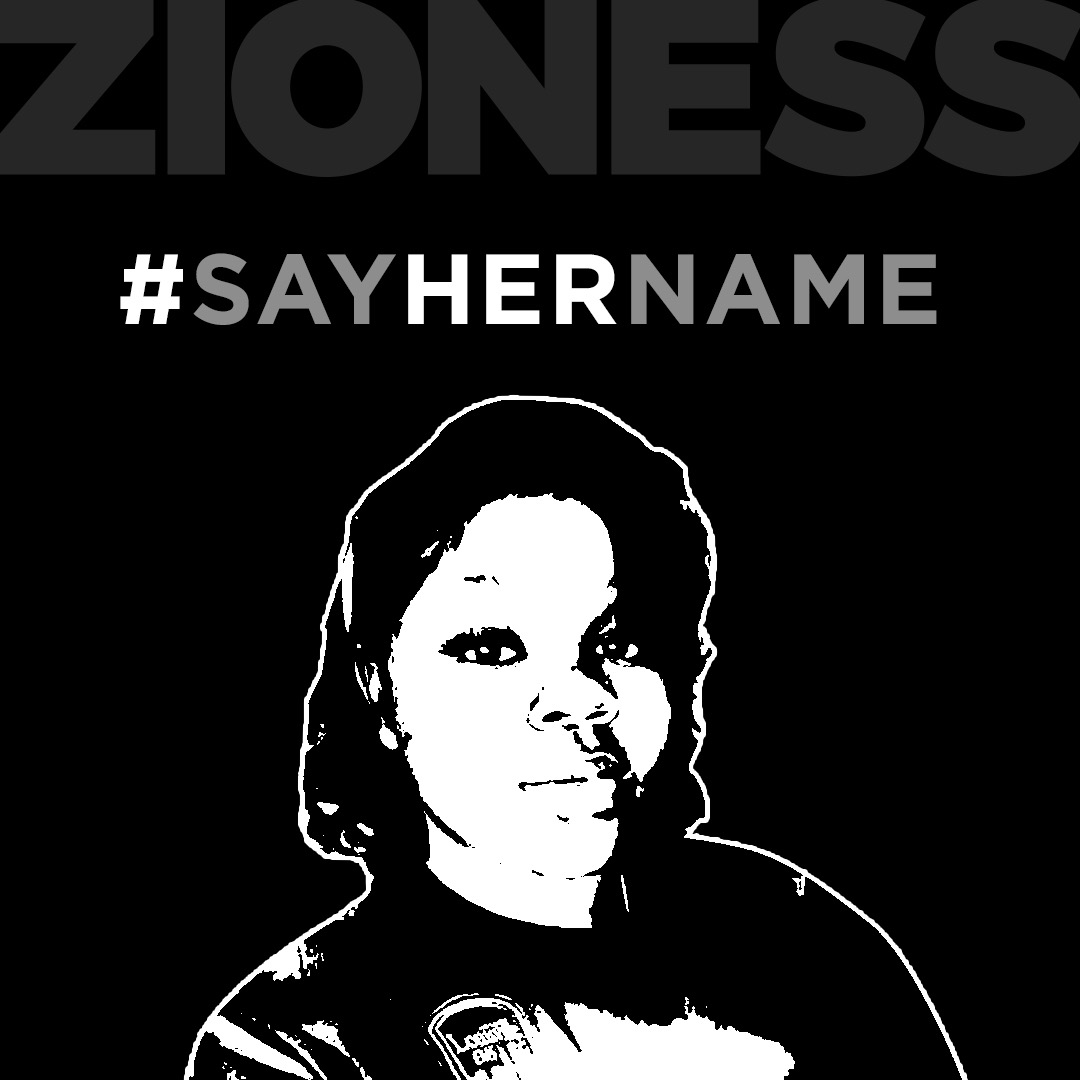 Just because the grand jury spoke, doesn't mean we are done speaking for Breonna Taylor.
The justice system didn't mess this up. The justice system was designed to come to this conclusion. The justice system does not value all lives equally. That's why we must declare, and commit, that Black Lives Matter.
Breonna's case demonstrates perfectly clearly how many different levels of inequality exist for a young, innocent, Black woman in America. As CNN's Van Jones described so poignantly, this was a case that showed how unfair our system is on every level: "bad policy, bad policing, and bad prosecution." We failed Breonna at each one.
Breonna Taylor was murdered by police, but no one was charged for her death.
Two of the officers involved with her death remain on the police force. How could anyone in Breonna's community have faith that law enforcement officers will protect them, and not kill them?
If Breonna were your daughter, girlfriend, sister, friend—would you find this acceptable? If not, please ask yourself: will you commit to the fight for racial justice so that other parents, partners, siblings, friends, don't have to endure this horrific pain?
Our hearts are with all those who knew and loved Breonna, and with the whole city of Louisville. Black Lives Matter––but it is up to all of us to turn that rallying cry into a reality.